Everyone knows you as a brand owner. At times it is a challenge to approach anyone who knows you as an entrepreneur. Chances are that the other person will always have a hesitation listening. But there is always a way if you have a plan.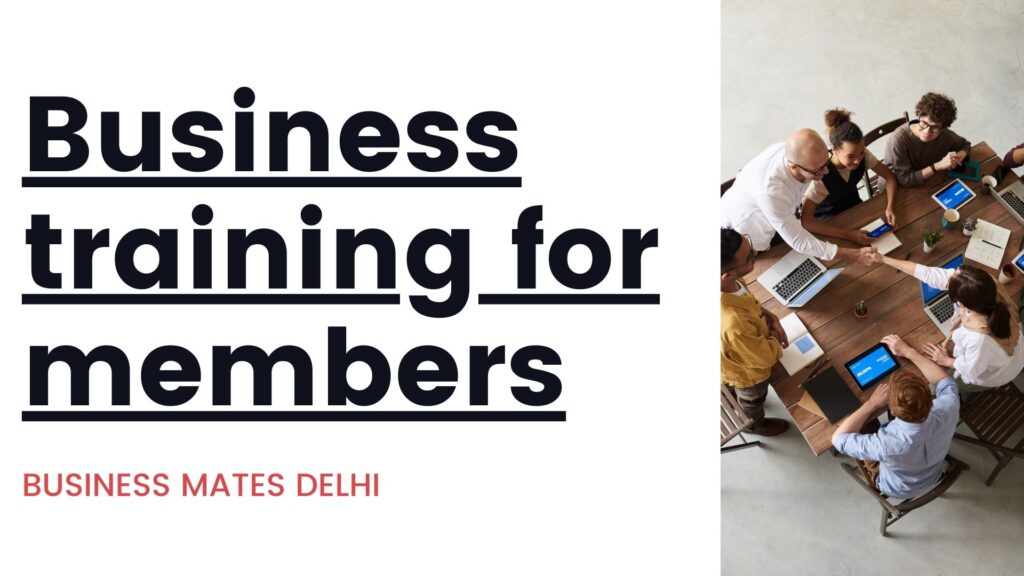 Your business type
Some business sell well. They do not need any major marketing effort. Education, Food and Medicine sell well. Newspapers do not. Also no one is interested in Desktop Computers today. Choose your business and service wisely. Either it will provide the supply which is in too much or too less in demand. But when you are a brand owner, it is the careful planning and business model which you choose matters.
How do you introduce
There are just two ways to do it, either introduce yourself as a the brand owner or just as another person wanting to make a connection. We would certainly recommend the first approach. This will help save the time connecting with people who are not your prospective clients.
If your business is strong and your products are appealing enough, you will attract customers, no matter what. So there is no harm approach any person as owner of a brand and master of a particular skill.
What do you start talking about
You can begin with talking about the brand and the work you do. Introduction in just one or two sentences. Anything more will sound like self praise. After that allow a pause for the other person to speak. If more info is sough for, respond to it. Once the connection is made, sustain it.
Reply to messages and take those calls
In order to get ahead of your game, you need to find time to respond to messages. Take those calls and answer all the doubts of clients and customers.
Seed the minds of people with your brand name
Whether anyone buys your product or not, the idea of your brand and service remains. A good experience remains forever and will make sure everyone knows about it. So just patiently invest in making those connections.
Note
These are just a few of the tips and training which we provide to our members free of cost. Training helps everyone collectively and boosts confidence.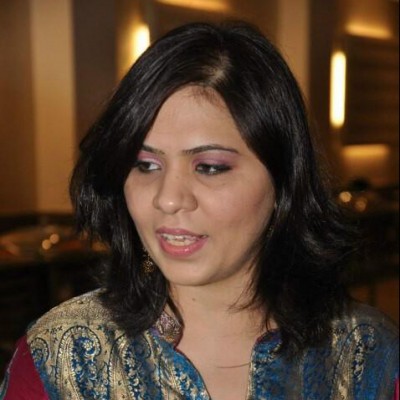 A mother of two, Preeti Bhandari is a colloquial writer. She believes in simple living which reflects in her writings. As the Editor of Narisakti, she intends to use her vast experience to propel this platform to a cult status among entrepreneurial networks.
When not writing she is quilling, both with paper and thoughts.