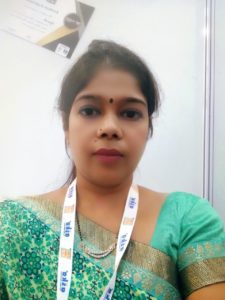 Calligraphist, Graphologist, Handwriting expert with 13 years experience.
Successfully running 18 franchise centers across Delhi/NCR.
Nidhi Gupta, Director at Likhavat Academy Pvt. Ltd. & Founder of Business Mates, Delhi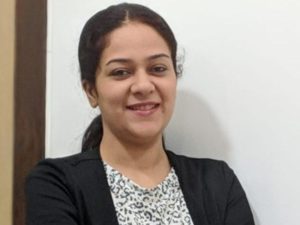 Aastha Kalra is the Founder of Business Mates, Delhi. She is freelancing and working with Likhavat Academy Pvt. Ltd. She is a certified Graphologist.
We the Founders of the group Nidhi Gupta and Aastha Kalra believe in the power of networking therefore we have created this platform just for women where we give the opportunity to connect, build relations and generate business for one another. Networking is an essential part of building wealth.
Networking is important for all professionals and business owners. Quite simply, it's a fast and effective way to build your business or career and excellent networking platform will set you apart from the competition.
Whether you're a professional or a dedicated entrepreneur, you can benefit from networking, if you want to stand out from the crowd and move up the success ladder or grow your business presence, we are giving you this platform so make the best use of it to grow your business.