Your Dream Networking Group is Here
Women are great at networking. They just need a direction. Nidhi Gupta and Astha Kalra provide them with the right path.
Here the members become the clients and further refer their co members to their own personal circles. Every member gets the opportunity to showcase their product or services and thus make new connections.This helps to build a strong network and thus by increasing the business.
Entrepreneurs proper with a strong network. Business Mates is the perfect platform to build the right network.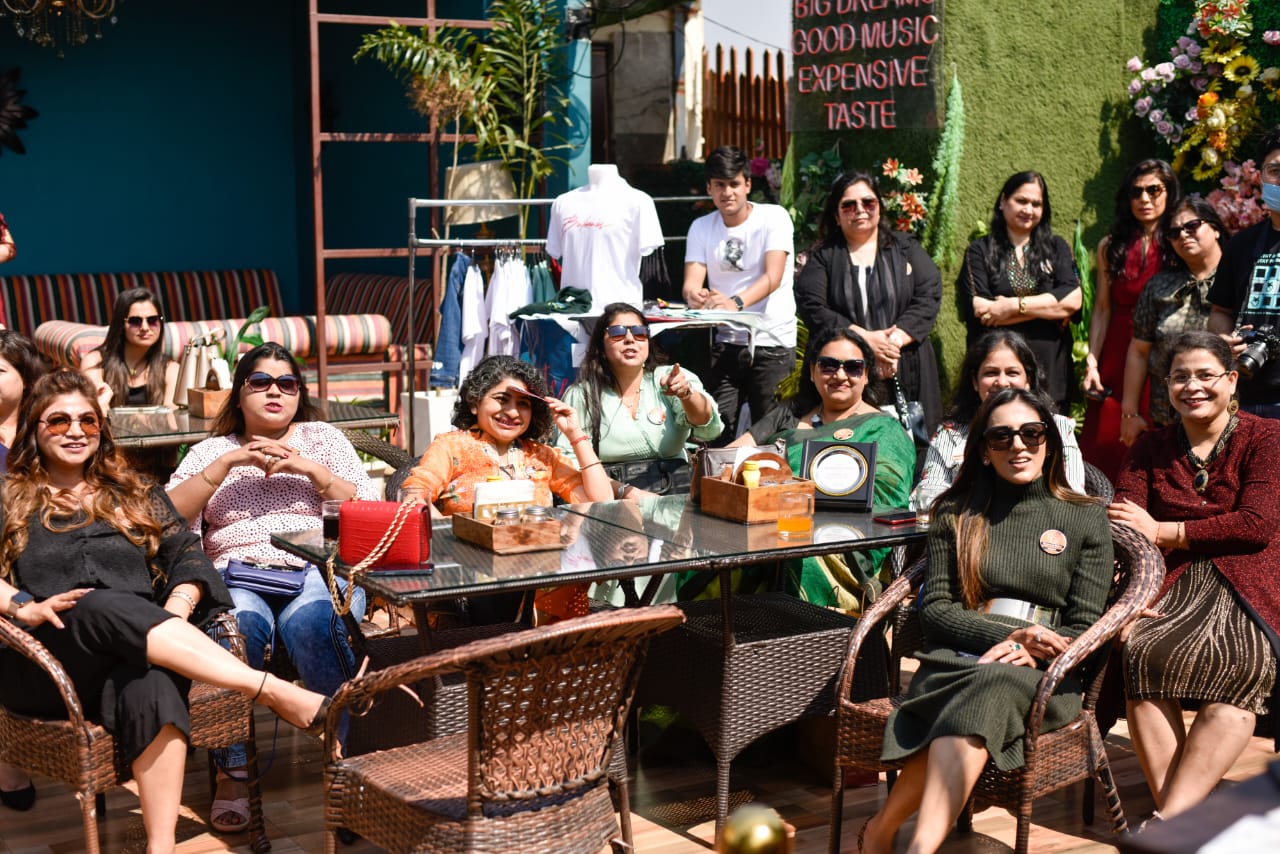 How will your business grow with us
Monthly meets – to get ideas on table
Exclusive category wise members
Reference based business generation
Feedback & Constructive Criticism
Strong online presence and wider reach
Comprehensive Social media coverage
Informal exchange of ideas
Frequent updates on business generated in group
Personal skill enhancement by eminent business women
Training sessions with qualified persons
Women's minds can work on multiple levels. She is great at multitasking and has the knack of converting even the lowest point to a great opportunity. This is what makes a woman a great entrepreneur. And where she might lack, we come in. In the form of support, a platform to showcase their entrepreneur skills or even help in developing a business idea. This is what makes us different. 
Women 
have Patience
are listening
have a sharp mind
are practical in approach
are more social than men
refer each other 
Gossip well !!!
Total Group Business in Lakhs
Training session in hours