Business Mates is proud to announce a members meet. It is going to be the first offline meet after a long time. So we are excited about it. Mark the date – 18 Feb 2022 between 11 am to 1 pm. Friday is the day.
Benefits of Business Mates Meetup
The most straightforward benefit of this meet would be the opportunity to get out of the house. Dress up your best, gather your ideas and bring them on. With Business Mates it is not just serious business talk, it is mix of fun, socialising, inspiration and hard work. Here are a few planned agenda for the Meetup.
Exhibition
What is more exciting that displaying your brand items. This meet is a chance to feature your items for sale. There will be lots of photography and social media sharing which will increase your outreach. This is also an opportunity for all members to practise for a real exhibition which might come your way in the future.
Not a member with Business Mates, no problem, we can still make some arrangement for your to participate in the exhibition, with certain conditions.
Visitors invited
At Business Mates Meetup, the visitors get the best deal. You can attend the event as a non member but watch closely and see all the activities up close. You get a chance to meet all the members who are attending the meet and interact with them as much as you want. Each meetup has a theme and is full of activity.
Referrals and Enquiries
One of the most important focus of our group is to grow with referrals and enquiries. To know how it works and increases sales read this article. People look for referrals before making a buying decision. In a large and vibrant group like ours, this is the main activity which benefits all.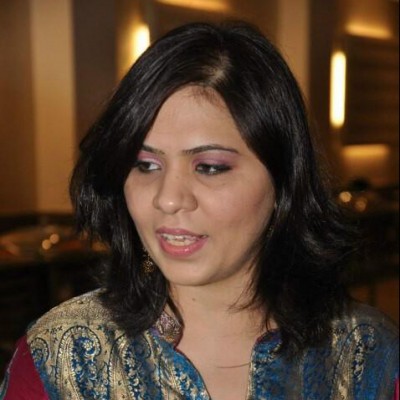 A mother of two, Preeti Bhandari is a colloquial writer. She believes in simple living which reflects in her writings. As the Editor of Narisakti, she intends to use her vast experience to propel this platform to a cult status among entrepreneurial networks.
When not writing she is quilling, both with paper and thoughts.