If we check the growth card of our members for performance, one name stands out, Dazzle by Sakshi Gogna. Hard work and dedication with sophistication has earned her the nickname Ms Achiever. If they say that being a wife and a mother and an entrepreneur is difficult, Sakshi will reply, Yes, bring it on!
We asked her to reveal the secret of her success. Her reply was, "Success… What success. I haven't even begun yet." So it was finally left to us to crack the code ourselves. Meanwhile here is an brief introduction.
Do what you love to do and within no time you will get good at it.
Upfront if anyone ask her, why makeup, she is clear on that she liked to do it ever since she was a child. She used to put on a makeup on herself and her cousins. Then there was a period of education which she took to prepare for her future profession. She would have had this at the back of her mind that whenever she gets a chance to choose a profession. It will be make up only. Choosing between multiple and well paying options is always confusing. But you should choose the one thing you like to do.
Use the best and keep yourself updated.
Anyone who has seen Sakshi Gogna working, knows that she uses the best brands for Dazzle. The market space for Makeup Artist is a crowded arena. Top companies and Beauty parlours fight for a piece of this evergreen business. Keeping updated with the latest trends and honing you skills pays in the long run. Putting on make up is an art because it is unique to each person based on skin tone and type of skin. You will always find her confident while working and smooth with her hands.
Take time to promote others, connect and encourage people.
We regularly hear from people how life is busy. Promoting others is a good deed because it comes back to you doubled up. Social media is an extension of life now. Sharing and promoting others has been made easier on platforms like Facebook and Instagram. Sakshi is consistent on social media and you will find her stories regular on promoting members of Business Mates.
The most common trend we find on social media is people make time to promote themselves and their work. But when it comes to promote others, they cite reasons ranging from being busy to lack of required expertise. Sharing and promoting other people's work pays rich dividends to your own product in two ways. Firstly all social media platforms put the people who share, on the top of their popularity list. Secondly Google picks up all and soon your brand starts appearing on search results. That is exactly what you will find now if you search Dazzle by Sakshi Gogna on Google. You will see results of Business Mates Delhi and Facebook links.
Finally along with the hard work, the support of family and friends also count. It helps you tide difficult times and reach out to greater heights.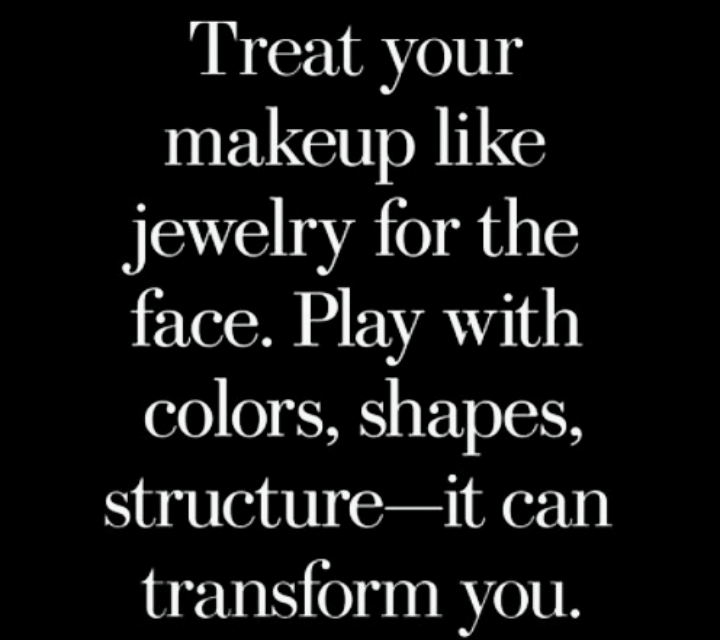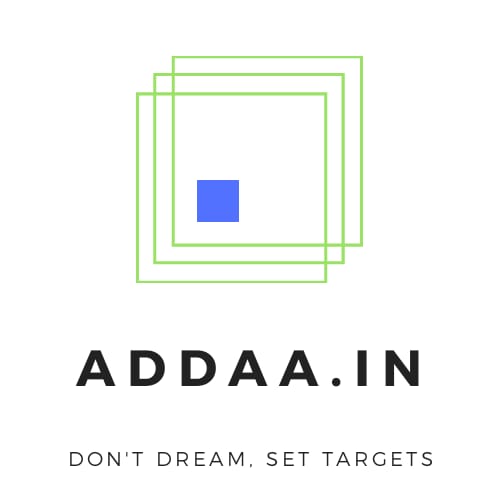 addaa.in is your digital assistant to take an idea or brand online. We provide you with the dedicated accounts manager for social media. From hosting to content, we manage all your needs and tech assistance for hosting your website.