Business Mates platform by Nidhi and Aastha is a success by how much revenue it has generated for its members. The strategy by which they made it possible was through networking. Networking is the most essential tool for letting others be aware of 'YOU'. Business Mates provide you with the perfect solution to do the same. But why is networking so important for any business irrespective of small or large scale?
Networking builds relationship
When you meet new people, it helps to build a relationship. Some relationships are work related and the rest are personal. But relationships can not be forged into vacuum. Meeting and greeting will only help in building a one to one contact. This in return helps to find new clients and thus helping the business grow.
Connections help to be aware
In order to know which are the best business practices, connections help you stay updated. All the benchmarks that you need to reach and all the goals you need to achieve can be made aware by networking. Communication helps the learning process.
Networking helps to stay on top of all the trends
Having a good business network, you can easily get aware of all the new trends. What is new and how to go about it is easily done through networking.
While mingling with people sometimes it becomes difficult to remember them and place them properly. Write down one thing that made them stand out and write it down. it helps to stay connected.
Mingling builds confidence
Confidence is essential to carry out any work. If you won't network and meet with new people, you would only be restricted within a few and thus harm the work but when you talk with people you push yourself. You portray an image of "You". Thus, building a relationship with people whom you interact with.
Networking help build connections
Connections help bring in clients through referrals. When someone is made aware of your work, they may be able to help someone out by referring to you. This strategy fails without proper networking and women knowingly or unknowingly have the tendency to refer a product or a service to their friends.
Business Mates' founders – Nidhi and Aastha believe in the power of networking and how it helps the business to grow. Be a part of the group and help your business grow.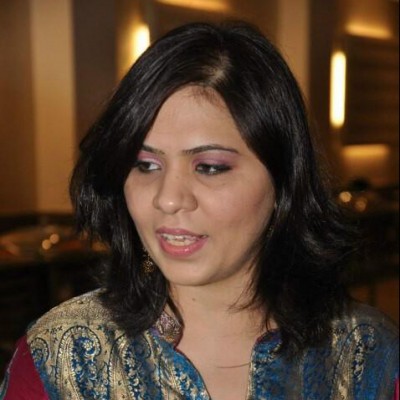 A mother of two, Preeti Bhandari is a colloquial writer. She believes in simple living which reflects in her writings. As the Editor of Narisakti, she intends to use her vast experience to propel this platform to a cult status among entrepreneurial networks.
When not writing she is quilling, both with paper and thoughts.