What's the difference between regular groups and *BMC* (*Business Mates connect) *
– we are here to make the best of  *networking*. 
– We are here to give Business to another. *Pure give & take.*
– we are here to bring *Business* to one another as a whole.
-we are here to *grow hand in hand. *

_Therefore let's abide by the concept._
– try to refer one another
– try to give Business to one another.
– try to promote one another
Schedule
Monday – only introductions, repetition will help you remember one another.
Tuesday – feedbacks. Share your experiences and feedback so that people can trust you better.
Wednesday – pics of your products So that we can know each other's products better.
Thursday – links of your social media pages. Make sure we all follow one another.
Friday – thank you if any business or reference given to motivate one another. No matter you got Business or not, we all should be grateful for the efforts. 
Saturday & Sunday free day
*Rules* 
– one post a day by each person. 
– respect one another. 
– Mention thankyou for business received from the group.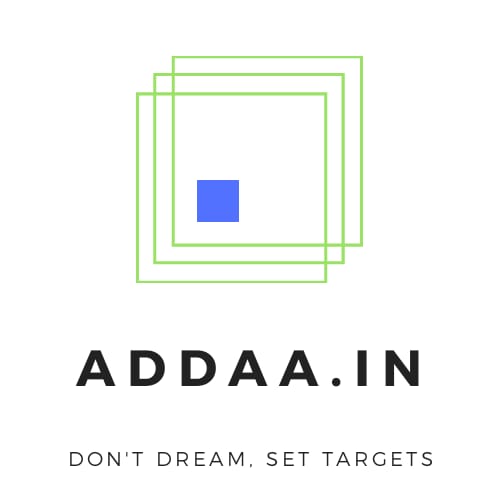 addaa.in is your digital assistant to take an idea or brand online. We provide you with the dedicated accounts manager for social media. From hosting to content, we manage all your needs and tech assistance for hosting your website.