Business Mates Connect is a free to join group for women entrepreneurs who want to understand the functioning of business networking. We are getting regular queries on how Business Mates functions and what it is like to be part of us. Quite a few members have requested for a trial period. So here we are with a lean version called BM Connect.
Difference between Business Mates Group and Business Mates Connect
We are here to make the best of networking. Here to bring and give business to another, we are here to grow hand in hand. So let up understand and abide by the concept. Let us refer and promote each other. Here are the key differences between Business Mates Group and BM Connect.
Business Mates is a paid membership group while BM Connect is free to join
The minimum membership period is one year while for BM Connect there is no such restriction
Regular members get unlimited posting privileges on BM Connect
Weekly posting schedule and limit of one post per member per day
Schedule of posting on BM Connect
Monday – Only introductions, repetition will help you remember one another.
Tuesday – Feedbacks. Share your experiences and feedback so that people can know you better.
Wednesday – Product Pictures. So that we can know each other's products better.
Thursday – Social Media. Make sure we all follow one another.
Friday – Thank You. When you get business, it is time to acknowledge.
Saturday & Sunday – Free day
BM Connect is the best way for guests to try out our flagship Business Mates Delhi group before joining. You shall get to enjoy the vibrant and lively atmosphere for as much time as you want before you make your mind. BM Connect has got tremendous response within days of formation. You shall also be able to join us for all our events too. So why wait, contact us today to join.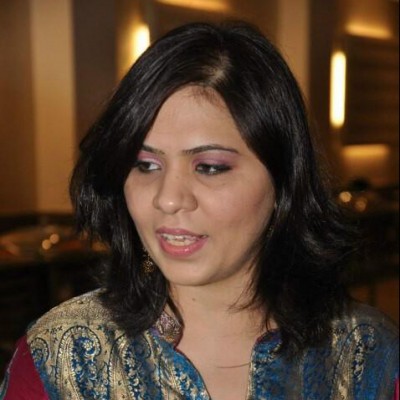 A mother of two, Preeti Bhandari is a colloquial writer. She believes in simple living which reflects in her writings. As the Editor of Narisakti, she intends to use her vast experience to propel this platform to a cult status among entrepreneurial networks.
When not writing she is quilling, both with paper and thoughts.