There is nothing comparable to the joy of having a life size painting adoring the walls of your home. Classy and exquisite, wall height paintings are an artists labour of love. In this article we shall dwell into the history of big size paintings and a bit of technical details about it.
History of portrait paintings
Portrait painting is a type of art where the artist aims at creating a painting with near likeness to the subject or the person who is being painted or portrayed. This genre of painting is as old as civilization itself. Ancient China, Greeks, Romans, Egyptians, all patronized portraits. Remember the limestone painted bust of Queen Nefertiti. She is renowned for her beauty the world over. That is because of the bust crafted by the sculptor Thutmose. The bust was discovered by a German archaeological team in 1912 in a sculptor workshop along with many unfinished busts. At the time of the discovery, it was said that the bust brought out her iconic beauty literally alive in hands. Had it not been for the sculptor artist, we would have never known what she looked like, but just the meaning of her name. Nefertiti in Egyptian means "the beautiful one has come forth"
Portrait paintings were commissioned by kings and noble men and their families. Occasionally the wealthy traders also joined in. All along history, artists continued to work with techniques, materials and dye to make their portraits look more realistic and life like. Today in the age of printers and digital photography, the charm of the brush and the canvas still fascinates.
What is a portrait painting
The main reason for a portrait painting was always displaying at an official place. Such paintings had half of upper body against a simple backdrop. Sometimes just a close up of face and shoulders. The next popular category is couple painting which is placed on walls of residences. Group paintings of family and children with beautiful backdrops or maybe even pets. Paintings are also done on certain occasions, like coronation, christening or on rare occasions, just like that. The painting of Mona Lisa by Leonardo da Vinci is one such example, where it is believed the occasion and the person were simply ordinary. He began painting her in Oct 1503 and continued right until 1517 when he left it unfinished due to paralysis setting in his right hand! Artists sometimes can took up to 100 sittings to commission a portrait. But those were old days. Today, technology alleviates a lot of problems which consumed time.
Life size portraits are best suitable for walls of a home or palace. However in some cases artists are also asked to create larger than life canvas portraits or paintings. Did you know that the record for the largest oil painting in the world is held by Sandeep Sinha of Pune. His painting is almost 50 sq meter and is dedicated to the women who have been victims of acid attacks.
About Pooja Gupta
Business Mates Delhi has our own portrait artist, Pooja Gupta who makes life size and large size paintings.
Portrait of Dr Parveen Bhatia and his wife Dr Indu Bhatia. Dr Praveen is a renowned name in Bariatic Surgery field. He is a senior surgeon in Sir Ganga Ram Hospital & Bhatia Global Hospital. His tagline is " Surprise you by my positive energy level". Dr Indu Bhatia is a well known Gynae and Laparoscopic Surgeon at Bhatia Global Hospital. She is positive, natural, disciplined, doordarshi, creator of opportunity and fun loving.
Self portrait by Pooja Gupta. Pooja and Rohit Gupta. Rohit is a businessman and Pooja is homemaker first and she also dons various roles like artist doing paintings and portraits, a teacher who takes classes at home and a home cook for whom cooking is a passion.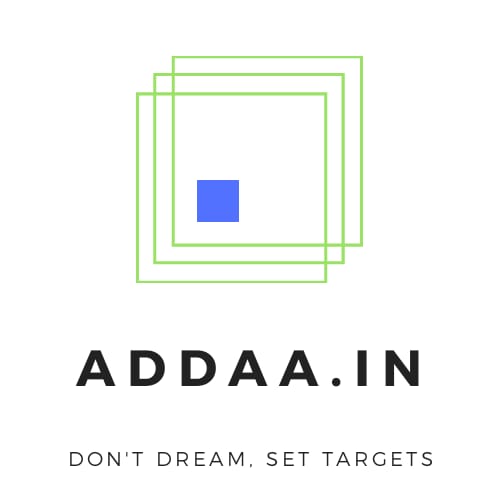 addaa.in is your digital assistant to take an idea or brand online. We provide you with the dedicated accounts manager for social media. From hosting to content, we manage all your needs and tech assistance for hosting your website.