Entrepreneurship and startup is the flavour of the season. This concept has set everyone's imagination on fire. Setting up a business needs a basic office infrastructure. This initial step also takes away a large part of your startup capital. Front office, infrastructure, computers, reception, communications setup and so on. But today, thanks to some innovative technology concept, all this can be outsourced. Welcome to the concept of Virtual Office.
What is a Virtual Office
Virtual Office means that part of your business work will be outsourced to another agency. You can work on your core business or product development. Welcome to the concept of virtual office or office on demand. For those who do not need a real office.
Take the example of a plumber who goes from house to house for small odd jobs on calls. He needs to move along with a box of tools and some spare parts like pipes and taps. His back office work would be the following
Generating Receipts for work done
Collection of payments
En-cashing cheques
Maintaining the store inventory
Attending calls for complaints
Accepting letters and parcels from couriers
Maintaining accounts
Pay taxes
Maintain a registered company/workplace
In the time of smartphone, half the above tasks can be performed while being connected and online. And for rest of the functions he does not need a real office. A virtual office might just do the trick for him.
Services provided by a Virtual Office
Telephone operator with a dedicated number to attend your calls – A virtual receptionist
Registered address to feature on your business card and website
Registered address to provide for various compliance like tax purpose or registration of company, etc
Virtual office for GST Registration
A mailing address to receive all your mails and parcels
Many virtual office providers even go to the extend of providing real office space. They provide the following facilities on hourly or even monthly basis
Tea, coffee or even pantry
High speed internet services
Office staff on demand
Meeting Rooms
Reception services for business meetings
Business Lounge for informal meets
Permanent Desks or on demand as per requirement
Office Room for longer duration
Is Virtual Office an investment option
Virtual office services cost begins from Rs 500 per day on wards. We basically need an office space and basic office infrastructure in place. This infrastructure can be rented out by the hour to people who do not need permanent office space. It is a great business opportunity for those entrepreneurs who are looking to invest in a modern idea.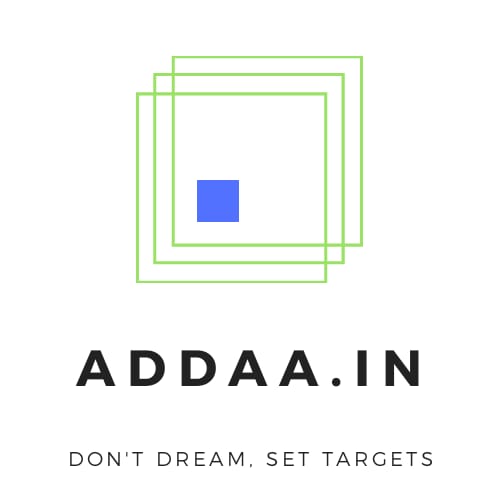 addaa.in is your digital assistant to take an idea or brand online. We provide you with the dedicated accounts manager for social media. From hosting to content, we manage all your needs and tech assistance for hosting your website.