Agenda of the meet.
As we all are aware networking plays an important role when it comes to building relationships, giving referrals & eventually generating business. 
The training plays an Important role where we see what's stopping our members to grow therefore please make sure there is 100% attendance. It's going to be a combined meet.
– Introduction of guest speaker
– working on your important skill set
training session
– Q & A ( if members want to ask something they can) 
Date – 10 April 2021
Time – 1 pm to 2:30 pm
Venue – Online Zoom meet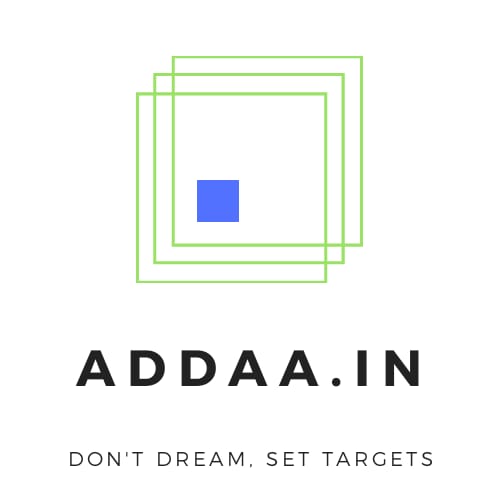 addaa.in is your digital assistant to take an idea or brand online. We provide you with the dedicated accounts manager for social media. From hosting to content, we manage all your needs and tech assistance for hosting your website.