The rules of office and work space were defined at the start of Industrial age. Somewhere around 1760, hand tools began to be replaced by power driven machines. These machines were installed in factories. Increased industrial output meant greater outreach to far away markets. This age continued for more than 200 years till data and information outburst brought us to the Information age or the networked age. Information and connection at the speed of light. The age where time and distance barriers broke down.
Redefining the rules of Industrial Age
Due to the smart phone and data connectivity we are now more closer to anyone than ever. Geographical boundaries and time zones no longer exist. We do not carry a physical address book around as there is nothing to dial. We conduct business with a person half way across the globe in another country. We may never meet the person, but wish happy birthday post on social media can suffice for a successful business connection. Facebook reminds us about everyone's birthday, so much so that if we change it online, you will be surprised at the sheer number of people who will wish you on the wrong date! Finally you no longer need to go to office dressed up in formal attire at 9 am. Your laptop office workplace is The Chai Story outlet at CP!
Breaking of time & distance barriers
No one minds sending a message after office hours. During the late 2000s, companies started providing official cellular phones to their top executives. What was considered as a status symbol, was aimed at placing the chains of bondage! After data connectivity came in, it broke the shackles of Industrial Age.
The entrepreneur scene
A message posted on a Facebook Group asking for information regarding activity classes for children of age 5 years on a Saturday evening will get a response almost immediately from a number of play schools which are part of that group. A Sign Up button on the FB page of that playschool will register online the child for that activity scheduled for Sunday. A pickup has been scheduled by the play school for the child from her residence. As the dance activity begins, a live session on social media enables the parents to see their girl learning some really great moves. Satisfied parents put a thumping Five Star review on FB page of the play school.
Not only we have released ourselves from traditional time constraints, but making a business deal is now reaching almost 24 x 7 status. Mumbai has taken the bold step of announcing the physical 24 x 7 status. This means the people who will be running businesses and establishment will use technology to connect with customers. Is Delhi far behind? No. Hotels in Aerocity attend to guests on 24 x 7 basis!
You can now connect with your customers with a smart phone from any place. Data connectivity means that whether in the home or in office or on the move, you can always keep tabs on the progress of your work. Entrepreneurs who know the benefits of this connection are already ahead of their curve.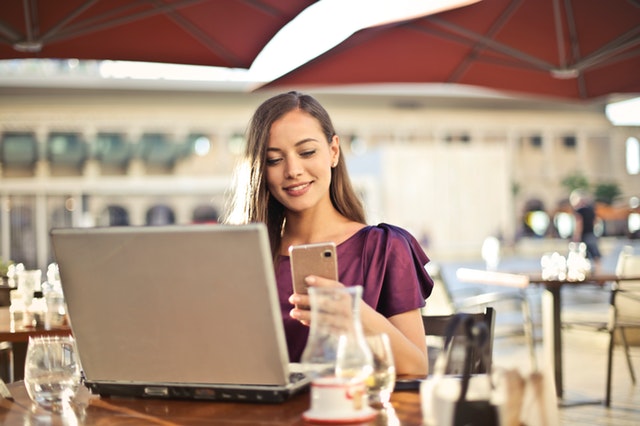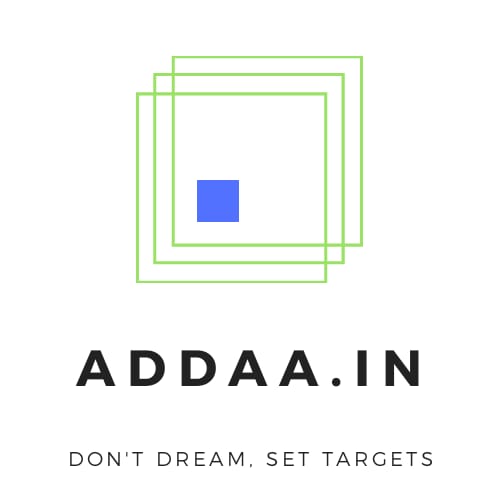 addaa.in is your digital assistant to take an idea or brand online. We provide you with the dedicated accounts manager for social media. From hosting to content, we manage all your needs and tech assistance for hosting your website.