Business Mates Delhi was born out of the need to recognise women entrepreneurs. We began with tentative steps almost three years back. Today we take an opportunity to recognise achievers.
Rasshmi Goel
The kitchen makeover specialist for whom age is just a number. She is the founding member of Business Mates Delhi. Most motivated and still growing strong.
Roopa Gupta
The story of Roop Vedaa begins with Business Mates Delhi. It was here that her idea was born and she grows from strength to strength.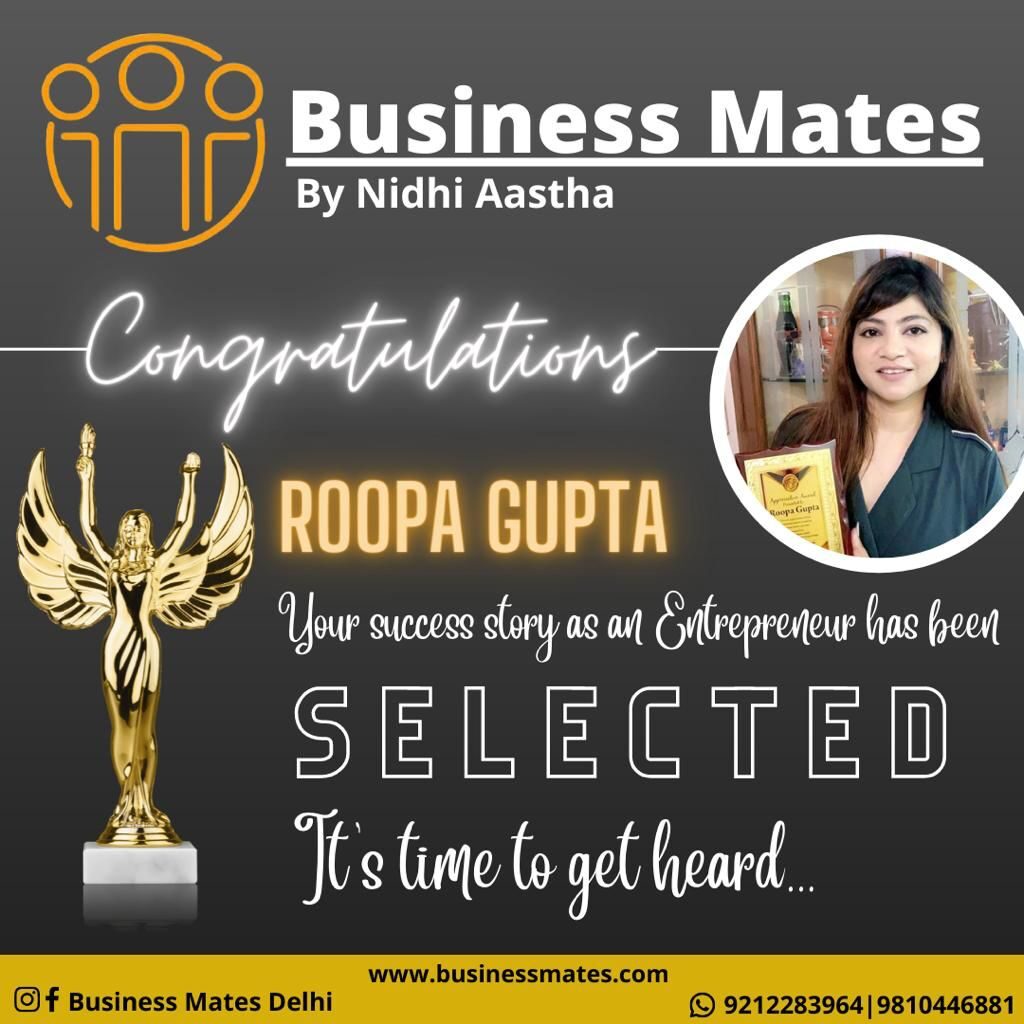 Neetu Raheja
When we choose a difficult path, rewards are more satisfying. Humans have the gift of overcoming any obstacles in life.
Parul Mishra
We have spend the past three years meeting and interacting with women who own a brand or business. But this time we were overwhelmed by someone who believes in responsibilities and duties.
Sheetal Verma
She has made her life mission to help people remain fit for life. Her story is that of inspiration and hard work.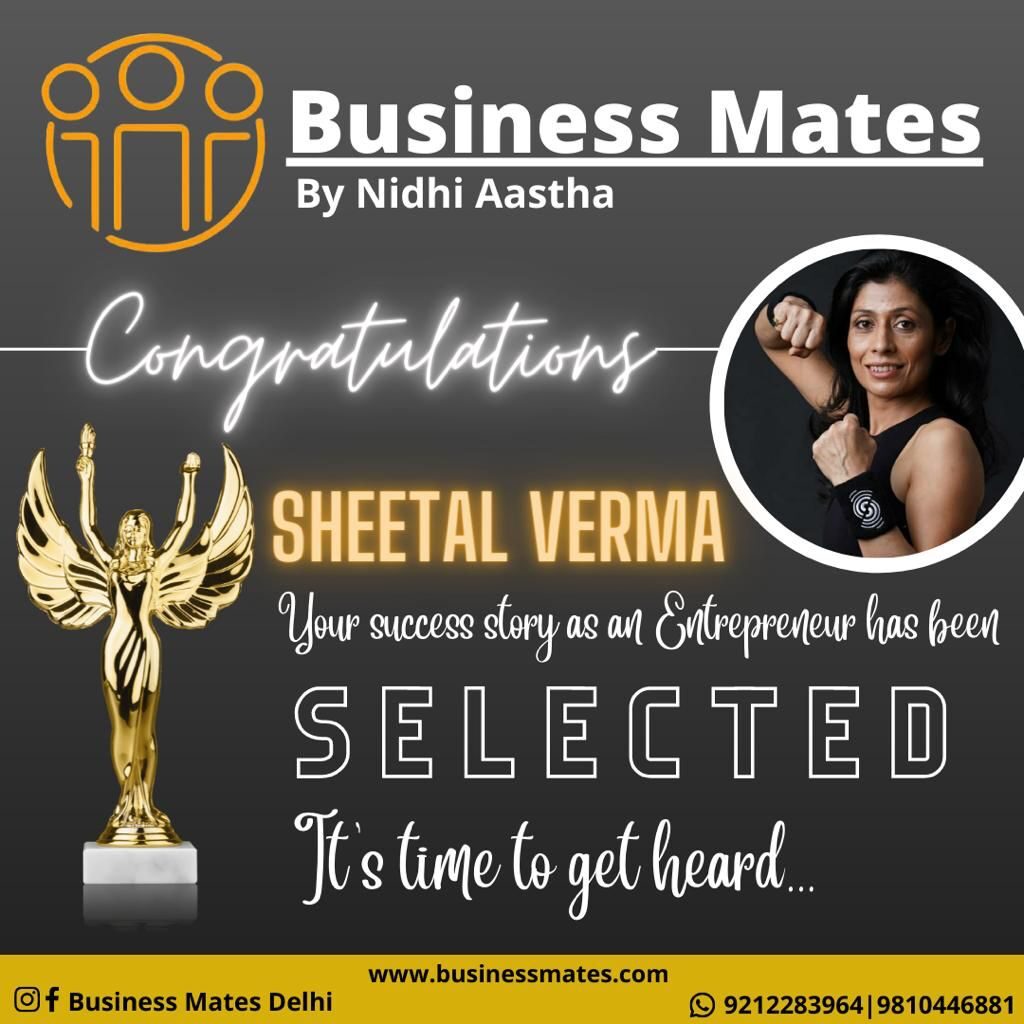 Sunaina Saraf
The lady who wants to see women in their true beauty after draping a saree. While Indians were moving away from saree as an attire, she boldly went on to launch her brand around selling sarees.
Anjali Batra
The single mother whose life mission was to survive and raise her daughter. Her hard-work and persistence made her rise from a teacher in a school to the top position of headmistress in the same school.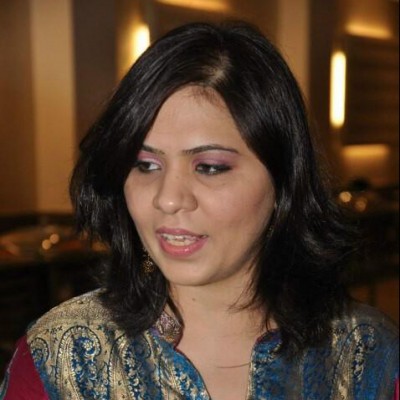 A mother of two, Preeti Bhandari is a colloquial writer. She believes in simple living which reflects in her writings. As the Editor of Narisakti, she intends to use her vast experience to propel this platform to a cult status among entrepreneurial networks.
When not writing she is quilling, both with paper and thoughts.