Collaboration yields better results and the shining example of this is between Manjuu Mehta and Niti. A Numerologist and Graphic designer coming together is more than just a client relation. Let's hear it from them as to what made them click.
Manjuu ma'am, explain what is so special about Niti?
Most of my clients happen to be traders, business owners and senior citizens. In my years of experience dealing with them, I have come to realise their needs. Like for example they read larger fonts and are not so much familiar with social media. But they do own a smartphone and want to be connected. Then there is also the science of colours. For example, do you know that pink is the only colour which brings calmness as well as aggression in the same person but in different situations.
I was looking for a person who helps me with designing ads, but the person has to understand the science of colours and fonts. Thankfully I found Niti through Business Mates Delhi. She is owner of the brand, Krafty2Party. We have collaborated to build up an entire ad series for both social media and regular sharing. I am so comfortable with her that now I feel she can anticipate my needs.
Niti ma'am, is this true?
Yes. I am so happy that Manjuu ma'am has placed such a huge responsibility with me. The problem with graphic designers these days is that every person who is using a smartphone starts making ads with apps. This is rampant with college kids who advertise themselves as social media experts and will start working for you for free. But they lose interest soon because their priorities are elsewhere while I will work with you on a professional basis.
A free service will not only waste time, but put a lasting harm on your brand.
To be continued …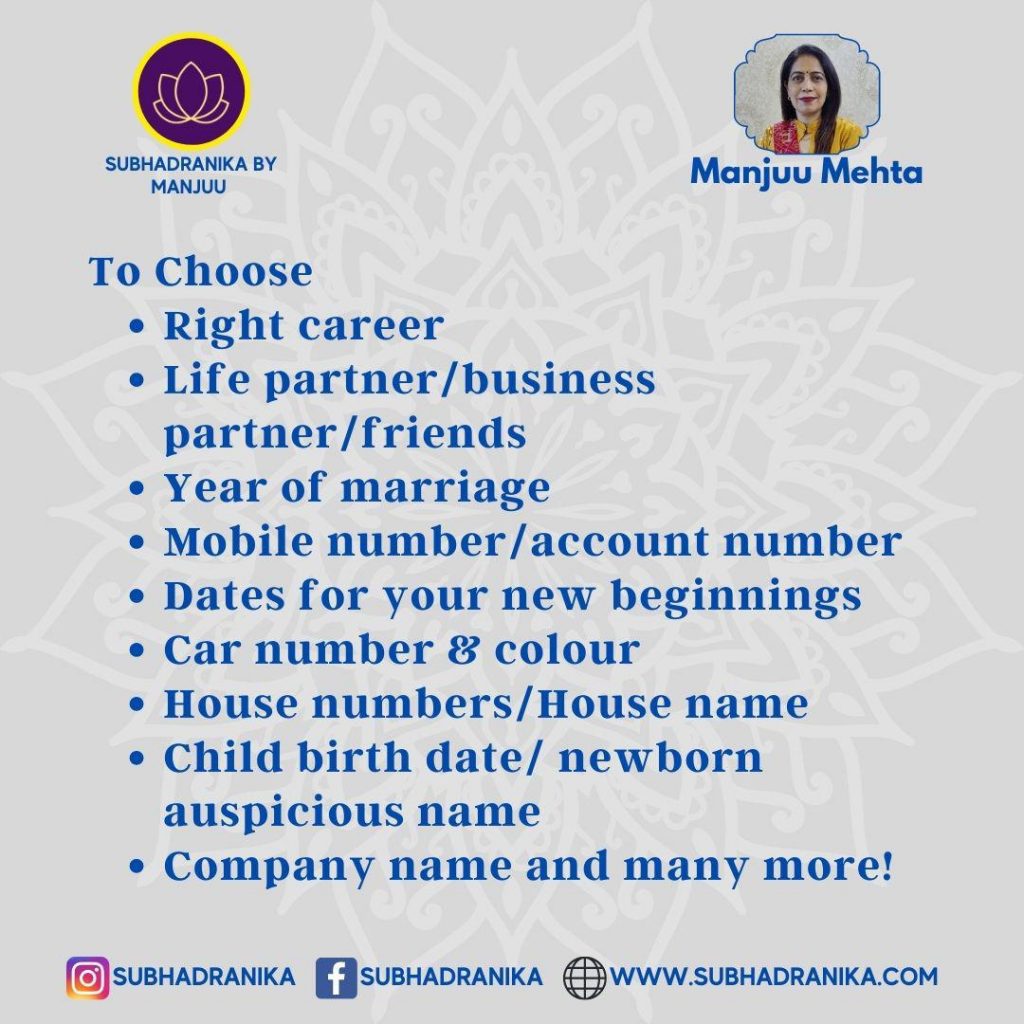 https://www.instagram.com/subhadranika/
https://www.instagram.com/krafty2party/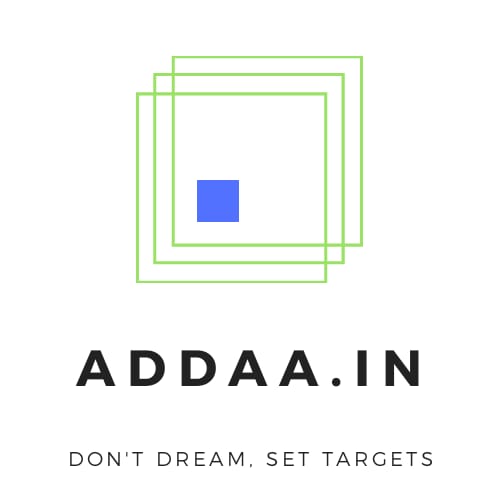 addaa.in is your digital assistant to take an idea or brand online. We provide you with the dedicated accounts manager for social media. From hosting to content, we manage all your needs and tech assistance for hosting your website.