Network is an interconnected group of people or things. For eg a computer network is a group of computers connected with each other to share information and resources. A network cannot exist without connections. If we trace the history of networks, it began with trade and economy. During the industrial revolution it was physical networking by meeting people across the table and shaking hands. Now it is the digital age, online as well as offline connections.
Business Network & Social Network
Even though a social network is made for socialising and entertainment, it is similar in many ways to a business network. Both networks build connections for mutual benefits. Business networks conduct activities and events to grow connections. These connections are build for mutual benefits connected with business growth. Each member brings in his or her contacts and the network grows. Today online connections help expand our reach. But at the end of the day both networks rely on physical and human connections. The benefit of a business network is that in addition to business connections they can conduct social activities too.
Can a women only network run successfully?
Women are natural at networking. Today the gender boundaries in business are going away. Women are breaking the glass ceiling everywhere. No longer women are confined to homes or secured professions. Women are also good at making connections. Mutual benefit comes natural to them. One proof of this is the successfully running Business Mates Delhi. We have a vibrant category based networking groups solely for women entrepreneurs. The success of our group is for the world to see.
What Business Mates Delhi has to offer?
One of its kind 'Women Only' business networking group
Category based entry for maximum benefit among members
Strong online presence in form of website, google maps and social media
Organic lead generation for members
Referrals and enquiries
Guest lectures and training by professionals
Mentorship and training for all
Discussion of business ideas and trends
Trust and transparency
Sale events and exhibitions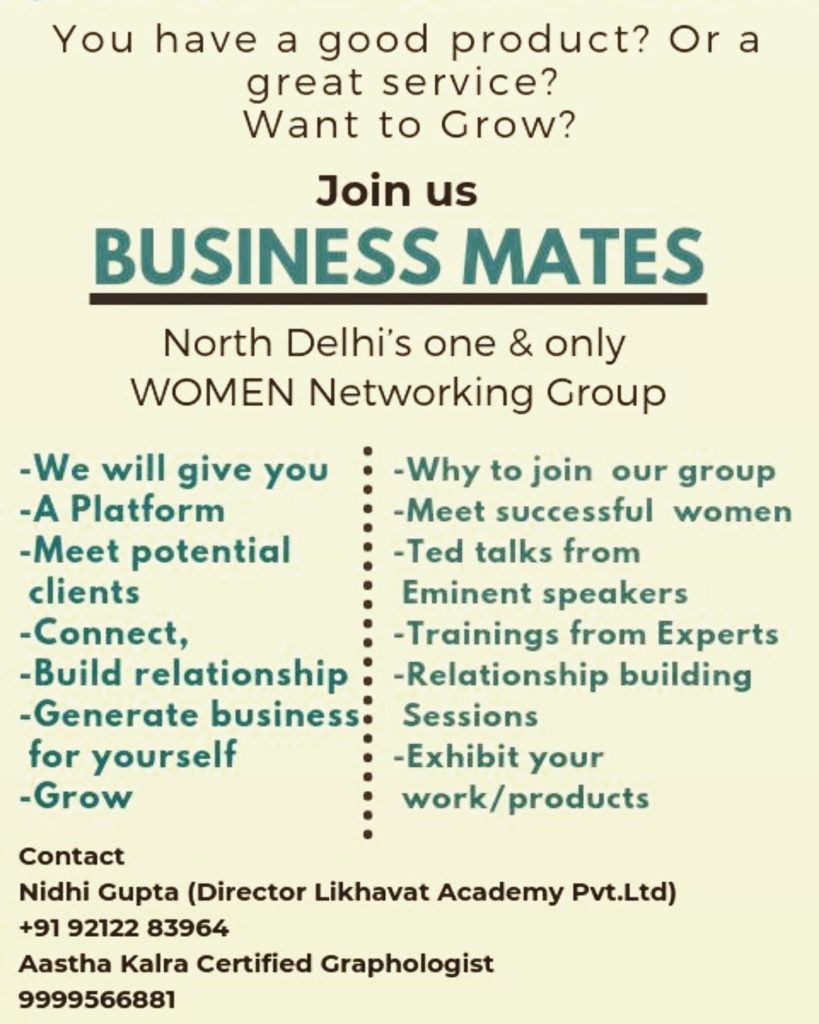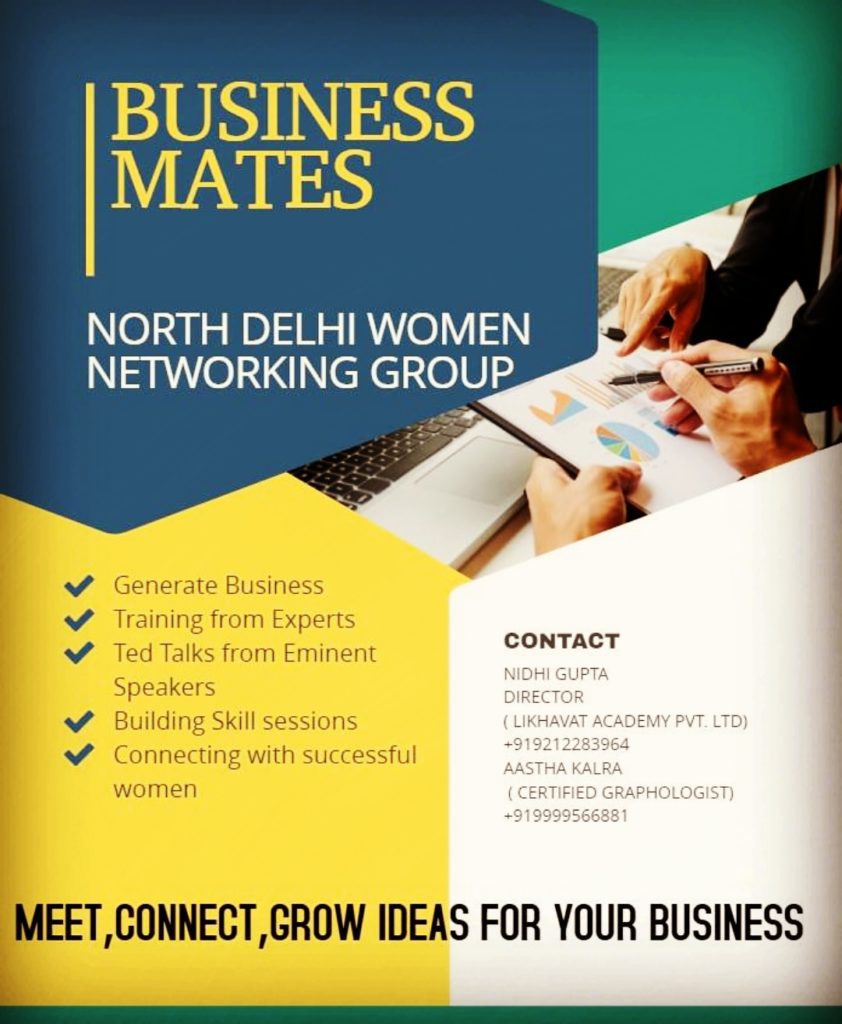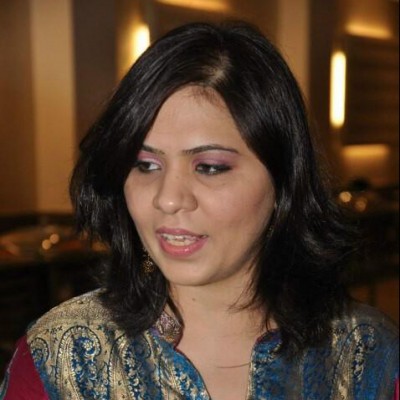 A mother of two, Preeti Bhandari is a colloquial writer. She believes in simple living which reflects in her writings. As the Editor of Narisakti, she intends to use her vast experience to propel this platform to a cult status among entrepreneurial networks.
When not writing she is quilling, both with paper and thoughts.