By the end of Oct 2019, the Air Quality Index (AQI) increased to a severe 625. Delhi and its neighboring places were engulfed in a dense fog like cover. Delhites started hearing those familiar words once again, odd even rule, delayed and cancelled flights and the dreaded winter smog.
What is smog
Smog is a combination of two words, smoke and fog. Earlier times, it was in reference to smoke from burning leaves or wood mixed with fog. Winter smog was different from summer smog. In modern times, it is fog mixed with smoke from various sources, air pollution, particulate matter and industrial emissions. In Delhi we have the additional reckless and strange phenomenon of crop stubble burning in neighboring states. Smog causes severe respiratory problems which may even lead to death.
Effects of smog on skin and how to treat it
Hydrate – Drink plenty of water. Make detox water and keep drinking it throughout the day. Water nourishes the skin from within. Essential minerals in the water also take care of nourishment.
Skin care regimen – Apply layers of protection to the skin parts which are most exposed to the outside air. For example, use either sunscreen or use layers of serum and moisturizer. This will prevent the smog particles from reaching the skin directly.
Scrub Daily – Use a face scrub daily or every time you come indoors. A scrub gently peels off the outer layers of skin. This allows skin to regenerate itself.
Face Packs – Face packs are popular these days. There are a variety of packs available in the market. Packs can also be made using home ingredients. Face packs detoxifies skin and provides deep nourishment and healthy glow.
Shower after you are back – A shower always helps to clean away all dust particles which attach to your skin. Steam your body once a week. You can also go for an oil massage to relax your skin.
Go natural
Awareness among us has ensured renewed interest in natural skin care. Custom skin care products is the norm of the day. Custom product is no longer costly. But ensures that you get a product tailored as per you requirement and skin type. You are also assured that the best of the ingredients are used.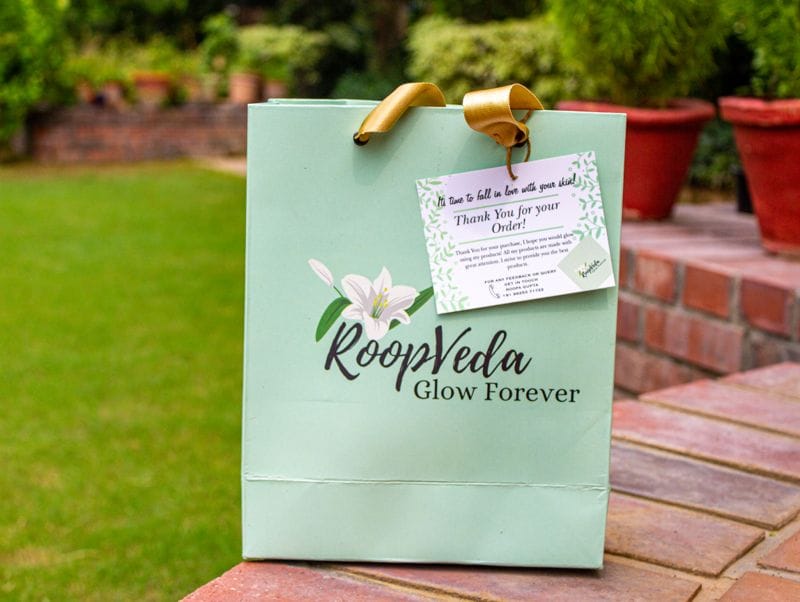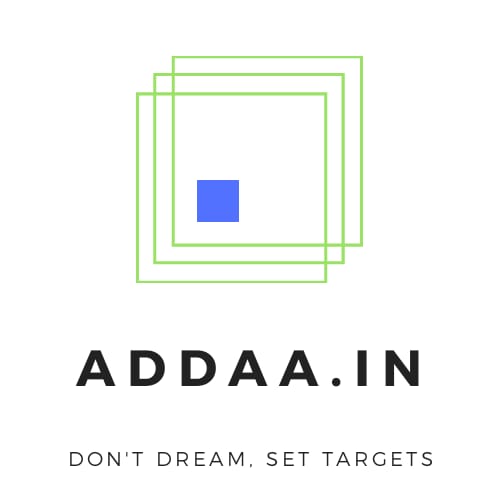 addaa.in is your digital assistant to take an idea or brand online. We provide you with the dedicated accounts manager for social media. From hosting to content, we manage all your needs and tech assistance for hosting your website.