Women entrepreneurs are celebrities. They are rock stars of the present generation. Women who are breaking barriers everywhere shine as entrepreneurs. Women are naturally good at networking. Do we mention Business Mates Delhi while socializing with friends and relatives?
People will ask! Make it worth their while.

addaa
Business Mates Delhi is a great converstation starter
You go to a party or get-together. The most daunting task in front of everyone is how to break the ice. Politics and local issues are a strict no go. Wellness and fitness are too cliche and everyone is an expert. Sports related talks are non starters with women. But when you walk in as a Business Mates Delhi member and as an entrepreneur, it is just like a celebrity entering the room. Everyone wants to know whats new with business and any new happenings at Business Mates Delhi.
What's new at Business Mates Delhi and why is it a happening place to be
We discuss business ideas every time. Nothing is forbidden and every idea is workable.
Feedbacks are inspirational. If she can sell, so can I. Orders are sometimes small, other times big and sometimes very big. There is a success story almost every day.
Offers, discounts and giveaways as members to showcase their products and best offers, in a healthy competitive spirit.
Weekly activities, monthly activities, meetups, new members introduction, Business Mates Delhi is a happening place and a hub of activity. There is never a dull moment.
Training sessions by experts and motivational talks by women achievers make more interesting stories.
Do share your Business Mates Delhi stories with your friends and relatives because that is what they want to hear from you.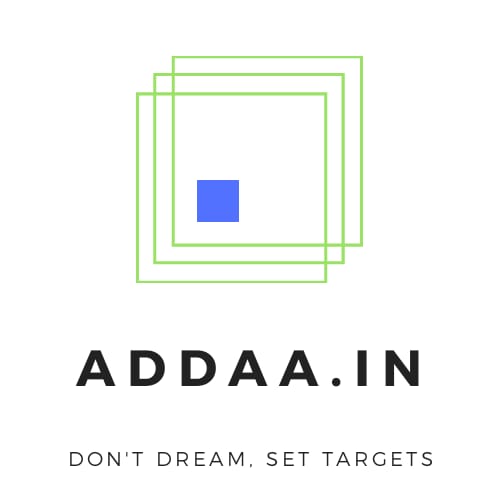 addaa.in is your digital assistant to take an idea or brand online. We provide you with the dedicated accounts manager for social media. From hosting to content, we manage all your needs and tech assistance for hosting your website.