Who would have thought a digital revolution will sweep us away in such a short time. Fifty days of lockdown and people are not ready to wait. Whatever online activity is available, everyone is scooping it up. Indians do not invest much in technology but that too did not prove a deterrence. Looks like online classes are here to stay and use this opportunity.
Traditional barriers to online learning
Education has an important place in our culture. It is given an almost God like importance. Online mode of learning never got a chance in India. Partly due to the abundant education avenues present in every city and town but mostly due to the ages old system of students learning from teachers, face to face.
Many universities setup online and distance learning centers, but the degrees were never at par with the offline and classroom based courses. Technology wise, the online courses are well structured. Starting from application form and the entire admission process to the course ware and exams, everything is conducted online. During job interviews, these qualifications were looked down upon as side shows and addons.
Indians are not tech-savvy. So gadgets like tablets, notebooks, whiteboards, online assignment and so on remain a pipe dream. True broadband Internet connection is non existent, even in cities. So lack of online learning culture along with crippling infrastructure was a big hindrance to moving online. Even govt initiative up to this point was just bringing students to the class rooms.
Lockdown and COVID-19 has cleared all these issues in one sweep and taken not only our country but the world into digital mode.
Some attractive online classes options by our members
Online Classes by Likhavat Academy – Founded more that 10 years ago, Likhavat Academy has grown from strength to strength and now the entire range of Handwriting and Calligraphy courses are now available online. Likhavat Academy is a registered training institute and has a Teachers Training Program which guarantees 100% placement on successful completion of courses. As part of teachers panel they have tie ups with premier schools and academies like APJ Group of Schools, Cambridge, Shriram Global and American Excelsior to name a few. Best part about these courses that they are for all age groups. Likhavat Academy also has a franchise program.
Interested!
Contact
Nidhi Gupta
Director, Likhavat Academy Pvt Ltd.
+91 9212283964
+91 999979726
Did you know that your handwriting is unique to each person just like finger print and iris of the eye. However handwriting is the only thing of a person that can be changed. The scientific way of changing a handwriting to make life better is called graphology. Graphologists are as rare as they come. Fortunately, Business Mates Delhi has a founder member who is an expert Graphologist and Signature coach. For consultation on how to change your life by changing your handwriting contact …
Aastha Kalra
+91 99995 66881
Lekhnee Academy, established in 2016 conducts courses on Calligraphy, Handwriting Improvement, Abacus, Vedic Maths and Robotics. Located at Hari Nagar, this Academy has grown from strength to strength under the leadership of Ms Meena Kumar. Lekhnee Academy has an exclusive tie-up with Likhavat Academy for conduct of all calligraphy and handwriting improvement courses.
Contact
Meena Kumar
+91 9811776940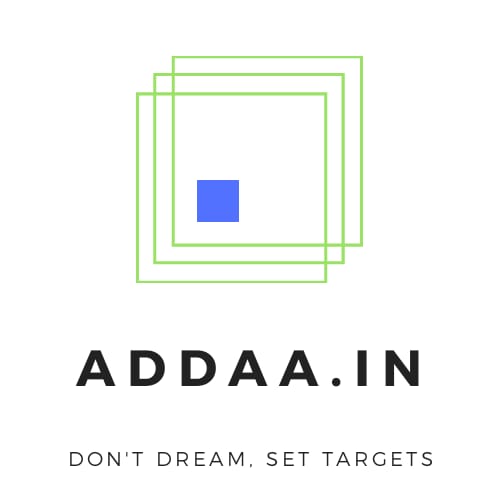 addaa.in is your digital assistant to take an idea or brand online. We provide you with the dedicated accounts manager for social media. From hosting to content, we manage all your needs and tech assistance for hosting your website.