Delhi Govt has recently announced Odd Even Rule for vehicles in Delhi Capital region. The rule will be in effect from 4 Nov 2019 upto 15 Nov. This rule was brought in effect a few times in the past with mixed response. This time the govt is well prepared and learnt from lessons of the past. The onset of winter in 2019 has degraded the air in Delhi to very severe status. Pollution has reached record levels. This has prompted the authorities to take action on emergency basis. Lets understand the rules and spirit of the Odd Even rule.
Two wheelers are completely exempted from the rule
Applies to vehicles coming from outside the state also
Sunday is not counted
Timing are from 8am to 8pm
Electric vehicles are exempted
CNG vehicles are not exempted this time
Fine amount for violations is Rs 4000
Rule applies to all non-transport four-wheeler vehicles
Specific points related to women drivers
Women driving alone are exempted from the rule
Women driving and all women passengers also get exempted
Woman driving a car with school children are exempted too
Woman accompanied by child less than 12 years of age is allowed
Vehicles carrying school children are exempted
The Women Connection
Women in Delhi have to leave their houses for variety of reasons. Picking up children, quick shopping trips, job related, entrepreneur related travel and so on. The first iteration of odd even formula, the primary concern of authorities remained women security. The aim was not to force the women to undertake a journey in the already crowded public transport system. In its third avatar provisions for women travelers remain unchanged. In their packed schedule, the last thing a women wants to face is spending precious moments using the public transport.
Benefits and effects of Odd Even Rule
This year has seen air pollution spike to record levels. This has prompted the govt to take action. While vehicular pollution does take a dip, the main cause of pollution and smog still remains. Crop stubble burning in neighboring states of Haryana and Punjab continues unabetted. Burning of fire crackers during Diwali also adds onto the problem, though its effects are debatable. Among the affected people are those who come from outside the state, many of whom are not aware of the notification. Delhi Govt has made lots of arrangements like additional metro trips, more buses, radio cab service has been asked not to charge surge pricing and so on.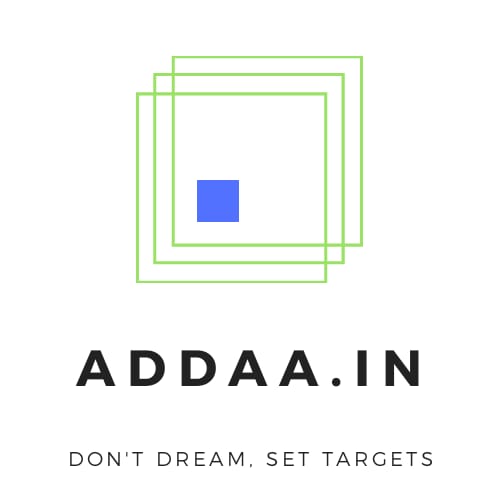 addaa.in is your digital assistant to take an idea or brand online. We provide you with the dedicated accounts manager for social media. From hosting to content, we manage all your needs and tech assistance for hosting your website.