Personality Development for children has been the single focus of parents since ages. In ancient times there used to gurukul system where children used to be dispatched to aashrams. Away from their homes, they used to seek knowledge and enlightenment. Under the guidance of sages, away from civilization, future leaders, warriors and thinkers all learnt under a single roof. Over the years, as we modernized, schools came up, with books, syllabus and exams. And core activities of personality development and knowledge enrichment took a back seat.
Teaching of modern times
There is no doubt that overall the education system is in serious crisis. There is no shortage of schools and universities. In fact India runs the most affordable education options. But this has led to a system, where an education institute has become a factory churning out graduates and post graduates year after year. Commercialization of education has hit the final nail in the coffin of the common man.
Remedial Actions by Parents
There are still residential and boarding schools which keep the torch of knowledge as prime importance. But they are out of reach of common citizens. To fill in this gap we now have educationists and teachers coming forward and providing an invaluable service to the society. Academies are now there in cities and towns to cater for extra curricular activities for children. These academies run a range of activities for children of all age groups. They bring top courses and syllabus of the world to their education centers and provide them at an affordable cost.
Even though the academies are run privately and by single teacher, they put a lot of effort to ensure personal and quality attention to each child who enrolls for the course.
Some popular activities for children in Delhi
Personality Development in a child is being aware about himself or herself. Awareness means understanding ones strengths and weakness. For a child this is important so that at an early age children can choose for themselves. Children need to have a distinct identity of their own. Activities bring out the best in a child. They enrich knowledge and kindle the brain into action. In this fast paced world, a child needs to pause and think to finish an activity. Some of the common and popular activities which are run by institutes in Delhi are as follows.
Calligraphy and Handwriting Improvement – Calligraphy is the art of elegant handwriting. Calligraphy can be learnt by children of any age, right upto adulthood. Holding the pen in hand and making those neat strokes and curves means a healthy stimulus to the brain. The child has to practice strokes till perfection is achieved. A good calligraphy teacher makes sure that the content is done properly with necessary guidance for corrections in techniques.
Art, Drawing and Craft – Art is therapy. Art is relaxation and art is creativity. Nothing is better simulating to the brain than a work of art. Drawing techniques under an able teacher brings out tons of confidence from within a child. It also helps bring out the artist in you. Art activity ranges from a few hours to weeks. Flexible timings and course content in small batches, it is all about convenience.
Robotics – Robotics is a branch where mechanics and electronics come together as one. Each function of a robot is a mix of gears and pinions with electronic commands. Robotic kits are sophisticated but at the same time easy to assemble without any tools. They are safe to handle and under expert supervision enable the child to learn the basics of Robotics with practical knowledge.
Abacus and Vedic Maths – Vedic maths and Abacus are brain simulating activity. They improve problem solving skills of children. They enable children with tricks to solve problems. This helps children to tackle real life problem using same techniques. They improve concentration and sharpness. Abacus and Vedic maths have various levels and their syllabus and course content is now standardized.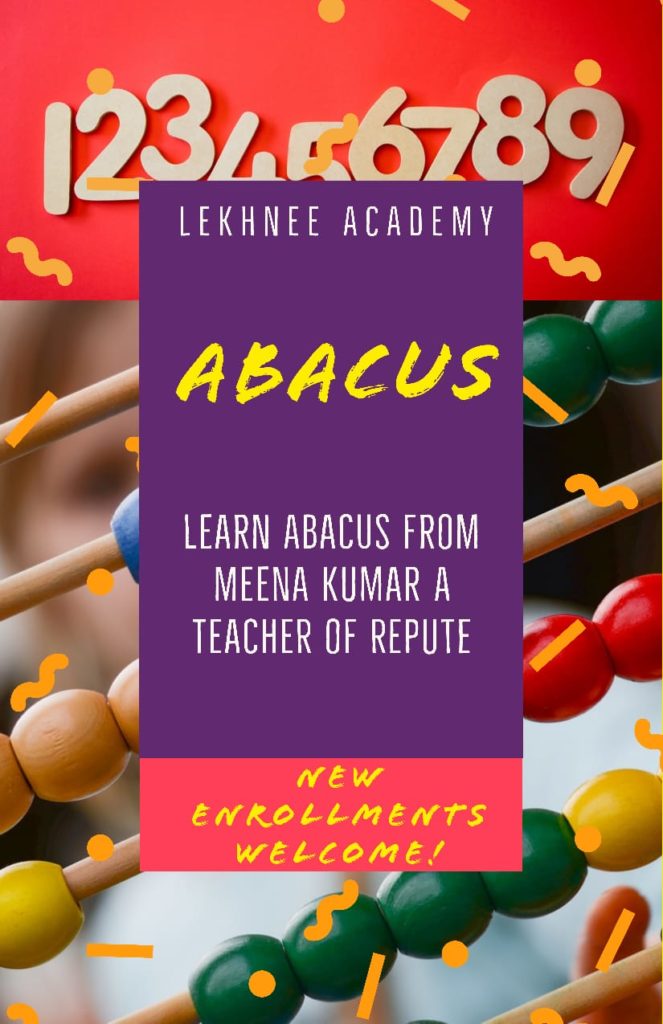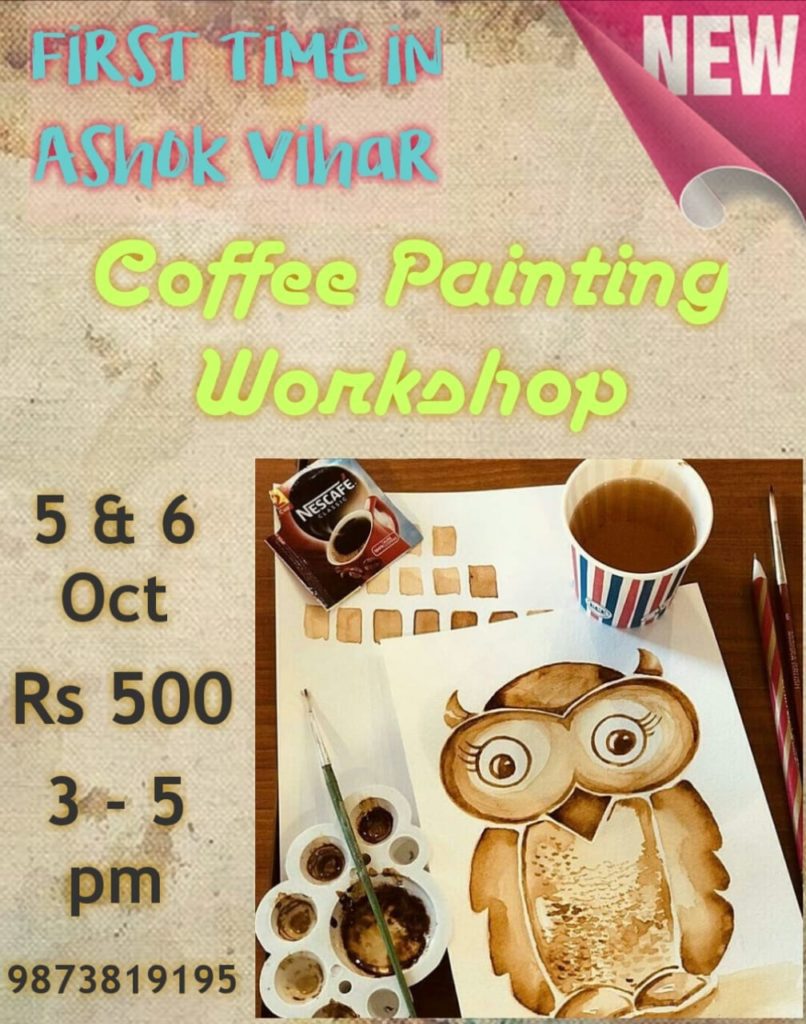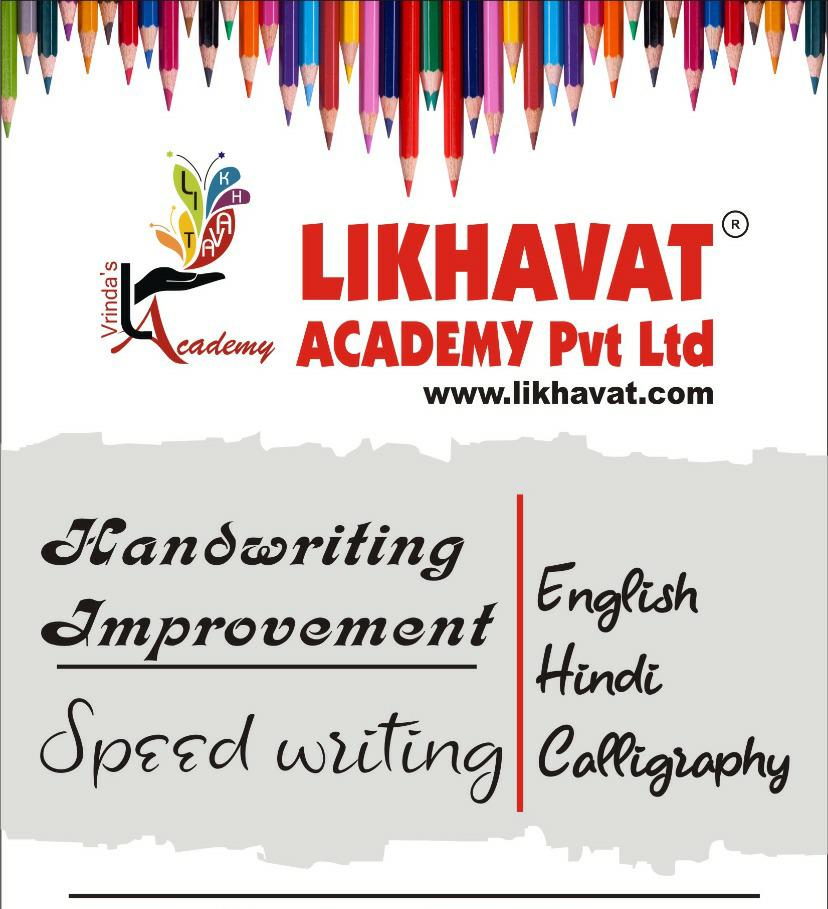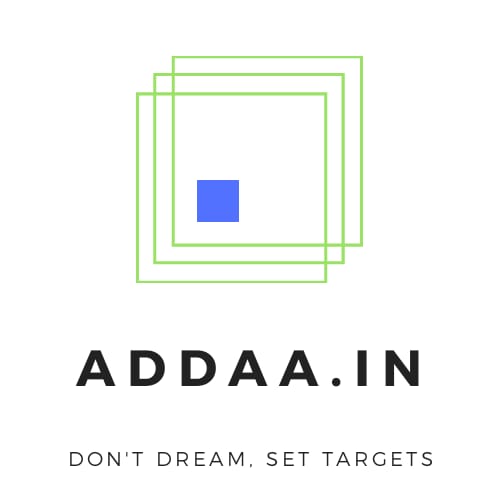 addaa.in is your digital assistant to take an idea or brand online. We provide you with the dedicated accounts manager for social media. From hosting to content, we manage all your needs and tech assistance for hosting your website.