Today we shall look closely at the business venture of one of our oldest members, Meenakshi Bansal, part of Business Mates Delhi since, Aug 2019. She is a home maker and manages the brand Kitchen Savoury which deals in dry fruits and spices. Sounds familiar, yes. Lets look into more detail.
Her life story by her words
Both on my father's side and on my in-laws' side, I've always seen good quality spices. As I've grown up, and I've visited other people's houses, I've observed the kind of bad qualities that people have been using. Spices have their own nutritional values, and the people who have the capability to buy them aren't really getting the quality, or the nutrition. Since, I've had the knowledge and resources, I have felt that spices in Indian food have such an amazing essence to the very originality of food in terms of aroma, taste, and nutrition that I thought I should work in the field. To reach out to the people, and to provide them with the best. That's my journey of choosing spices.
Large array of products
The world of spices is complex itself, but Kitchen Savoury is now catering for more items with that same mission of good and handpicked stuff. They have Soaps, Herbs, Pur oils, dehydrated fruits and much more. For any more information, head out to her social media accounts
https://www.facebook.com/kitchenSavourybyMeenakshi/
https://www.instagram.com/meenakshi771.mb/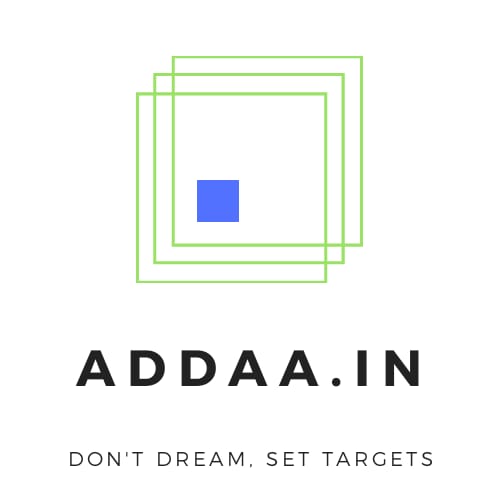 addaa.in is your digital assistant to take an idea or brand online. We provide you with the dedicated accounts manager for social media. From hosting to content, we manage all your needs and tech assistance for hosting your website.