On the eve of completing three years of the existence of Business Mates Delhi we are now launching our biggest ever group, Chapter Seven to begin in July 2022. In this article we shall take a stock of what all we achieved in the past three years and what we plan for the future.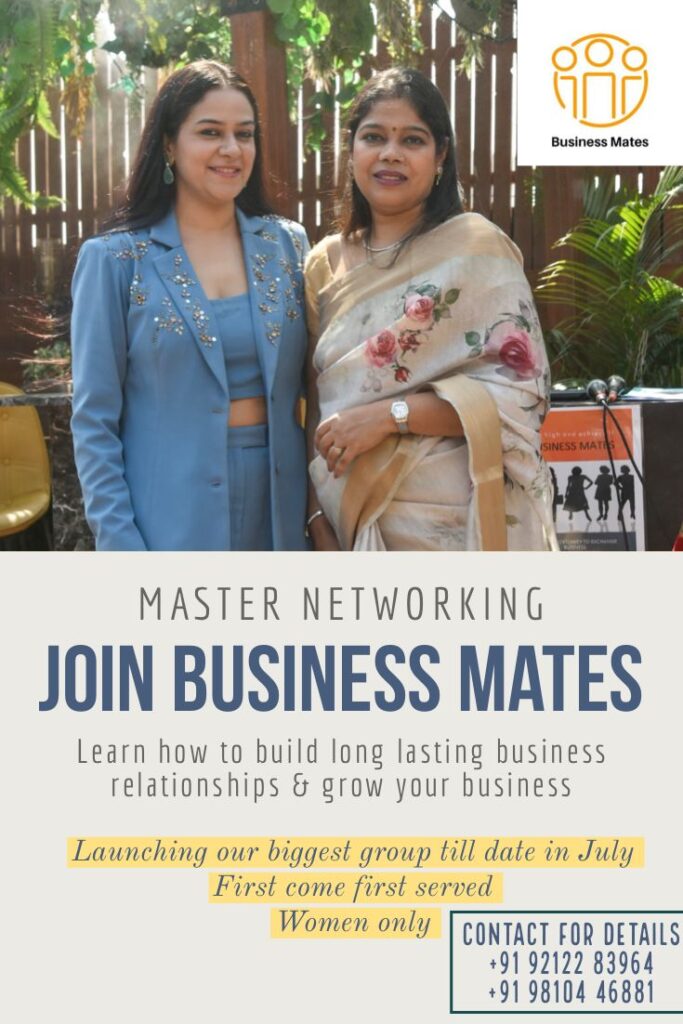 Concept of Business Mates Delhi
It all began with an idea discussed three years back between the two co-founders of BM, Nidhi Gupta and Aastha Kalra. Nidhi Gupta is a graphologist and calligraphist and is the owner and managing director of Likhavat Academy. Aastha Kalra is a graphologist and HOD of Graphology Dept of Likhavat Academy. The common factor which runs between them is the strong sense of entrepreneurship and desire to promote women. So creating a business networking group was a logical idea for both of them. But there was a problem.
Business Networking groups are available in plenty around the world. But a women only business networking group is another story altogether. History shows that women networking groups do not last for long. It is commonly accepted fact that women networking can only succeed at the social level. Nidhi Gupta and Aastha Kalra decided to break the stereotype and make women networking work.
Networking – the BM way
The three main activities in Business Mates Delhi are well defined.
Attend the monthly meetup – In a meetup a number of activities are planned like exhibitions, training sessions, motivational talks and so on.
Promote your products in our WhatsApp group – Each member gets an equal chance to post an advert on a fixed duration basis. These rules are governed by a strict set of rules.
Referrals and Enquiries – By referring other customers within the group we increase our circle and reach.
How successful were we?
While launching Business Mates Group 1 we consulted a lot of business networking experts and took advise from group admins of existing groups. Most of them gave us one year to survive. It is three years now and we are larger and stronger than ever. The fact itself is satisfying for us mostly.
Our success story is the individual success stories of our members. Our founding members are still with us, many of them going strong too. We have so many members who started their business with the launch of BM. Many members got ideas from our group activities as to what business to launch.
Future Plans – Business Mates Delhi – 7
Based on past experience we have decided to keep just one cohesive group with larger members per category and all categories together. Large group will ensure greater chances of business between members. Increasing the limit of members per category will create better competition and enhanced response to queries.
While the main monthly meetup will remain, there will be a number of smaller activities carried out both offline as well as online. What we have realized that the overall framework of Business Mates does not require any change because the core frame has been successful.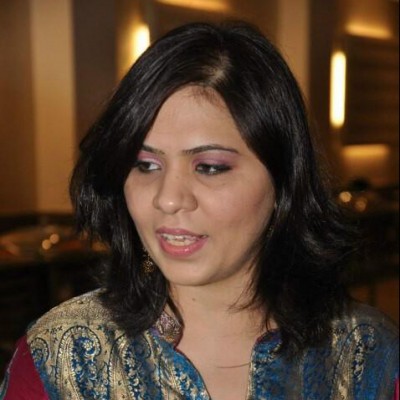 A mother of two, Preeti Bhandari is a colloquial writer. She believes in simple living which reflects in her writings. As the Editor of Narisakti, she intends to use her vast experience to propel this platform to a cult status among entrepreneurial networks.
When not writing she is quilling, both with paper and thoughts.