Finally the day has come when we launch our biggest ever group. As promised we launch Business Mates on 9th July 2022. Here is a summary of what happened that day.
Agenda of inaugural meet-up
The meeting began with introductory speech by Nidhi Gupta and Aastha Kalra. They covered the concept of Business Mates and networking in details. This was mostly for the benefit of new members who had joined. Each and every aspect of BM was explained in detail with emphasis on duties and responsibilities of members and founders. They also covered the benefits of networking and how it helps members grow their brand. Founders specially emphasised on the fact that Business Mates does not promise or work towards generating business for their members. The focus is only on networking.
Introduction by members
Each member was given 30 seconds for a self introduction. At the end of introduction members also gave their Instagram handle so that everyone could follow them.
Meet-up activity
The final agenda of the meeting was exhibition and exchange of visiting cards. This part of the meeting gave chance for members to meet and interact with each other.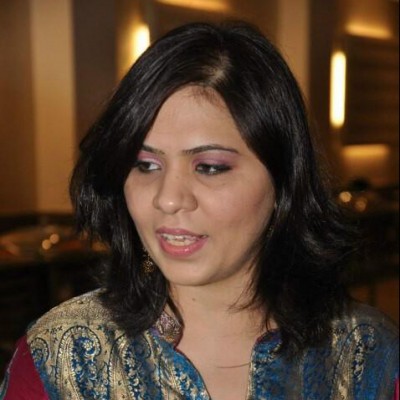 A mother of two, Preeti Bhandari is a colloquial writer. She believes in simple living which reflects in her writings. As the Editor of Narisakti, she intends to use her vast experience to propel this platform to a cult status among entrepreneurial networks.
When not writing she is quilling, both with paper and thoughts.