In this age of business and economics, entrepreneurs are flourishing. More and more people are discussing about innovative business ideas. But in times of saying Hey Google, two questions will always evade. Will a business idea come to reality and will it be able to earn money. Many of us believe that until an idea is implemented, we shall not know whether it is workable or not. Then there are few others who make any idea workable. But is there any way an idea can be discussed and understood beforehand.
What is a business idea
An idea is a thought or a picture for a particular situation. It is an opportunity to provide what a customer wants which can sell in the market. While shaping an idea to reality, the most important factor which comes to play is money and time. Once the product is ready, how to market it. But there is another ingredient which forms the cornerstone of such business ideas, confidence after a good discussion. Lets explore how discussing ideas benefits your business.
Advantages of discussing an idea
Explaining is speaking to yourself When you are explaining an idea to someone, you are actually talking to yourself. You can speak to yourself even in private. But if you are speaking to a person or a group of people, you tell different versions of the same idea. This triggers multiple solutions within our mind. Inadvertently you will speak out the solution too.
Talking to an attentive audience Friends and Family are supportive and helpful, but cannot be forced to be attentive. So if you want the required level of attention, you either need those special people in your life or you need a group of like minded people who can listen and discuss.
An idea gives rise to another idea Picture this, while a person is discussing an idea in a group, it will give rise to another idea for the totally different activity. It can also throw up a solution for a unrelated and unconnected business activity done by another person in the group. After all customer requirement and market trends are common across the board.
Idea discussing is therapy There are loads of issues clouding your mind. There is something which is bothering. But a group discussion clears all cobwebs in your mind and helps focus on the only one thing on mind…your idea. That is why a face to face discussion of idea is always productive, because everyone is focused on problem solving.
Technology has brought us closer. It has made communication faster and better. Video conferencing, group chat, face time. Technologies will come and go. But old school things like making eye contact and feeling the sound waves on your ears. There is no better way to replace these. Business Mates Delhi provides a platform to its members to put their ideas on the table and have a face to face discussion. We also provide profession help and support by inviting industry experts to speak on the subject.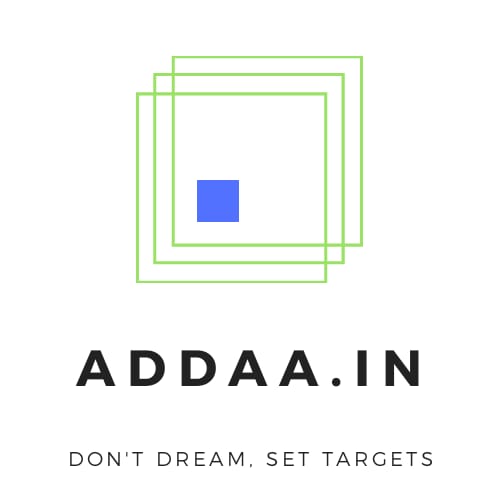 addaa.in is your digital assistant to take an idea or brand online. We provide you with the dedicated accounts manager for social media. From hosting to content, we manage all your needs and tech assistance for hosting your website.