In this article we shall discuss about the most common query we get is which are the most trending categories. This question is different from the other question we often get that which category sells the most or which category makes the most business. So let us dive into the most trending categories in the past three years.
Creative Women – artists, musicians, dancers, calligraphers, crafters, mandala artists, quilling artists, doodle artists, clay sculptors, writers and upscalers
Women are born creative. We are creative during childhood and as we grow up many acquire education qualifications related to creativity. Most of us are also lucky to make a career out of what we love to do. These categories are one of the most popular as creativity is second nature to women. Any business idea or brand related to creativity and creative arts come under this category. Many of the members belonging to these categories are self taught and self evolved. There is a high demand for custom gifts and décor in homes. If you are creative enough, this category and business idea will get you going.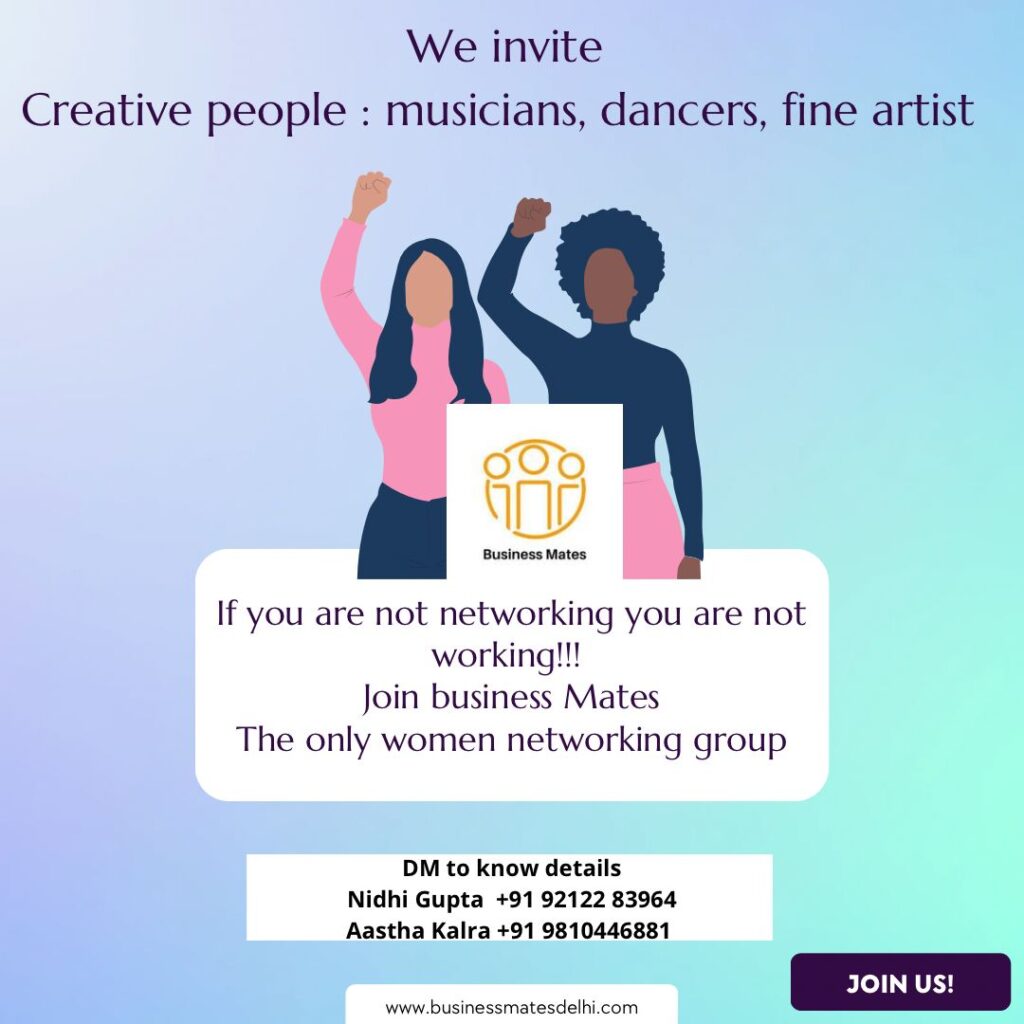 Another popular category on the creative side is upscalers. This is the most trending on social media where you take any old item and redecorate it to something new and different. You can not only change the look of old items, but new ones too which look simple.
Educators – Teachers, Abacus, Cue Math and Vedic Math
Teaching is an important profession in India and one of the most respected. We invite teachers regularly for training sessions and discussions of business ideas. Today Vedic math and Abacus are one of the most popular courses which parents enroll their students for. It helps them not only during studies but also for future life and competitive exams too. Other than activity we also have regular subjects tuition teachers too.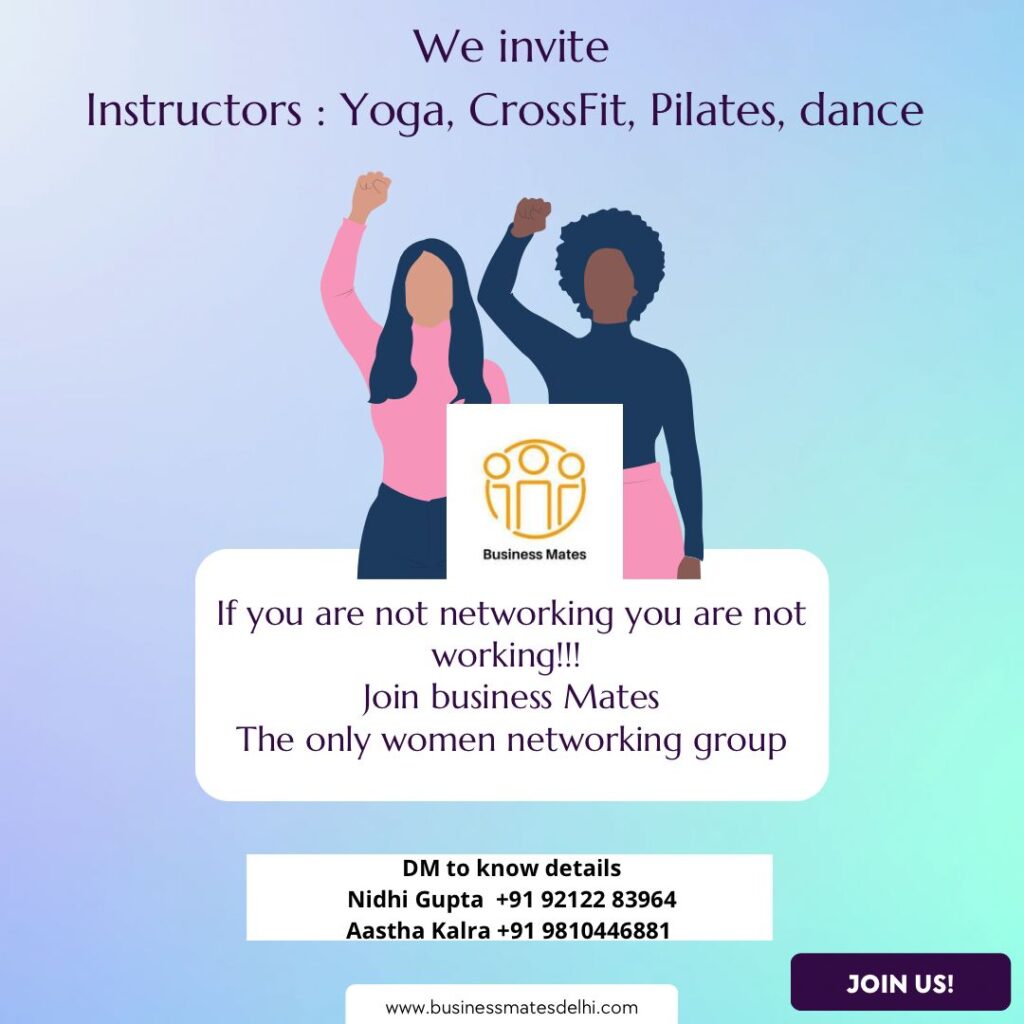 Along with courses and activities for children this category also consists of members who conduct classes for adults. They are trained instructors qualified in their respective fields who can give you best advise for all your individual and specific needs.
Professionals who manage your important events and times – Travel Agents, Event Managers, Wedding planners and Interior Decorators
Special occasions come once in a while. Our next popular category are the ones who make your occasions special. They do all the planning and organizing in the background to make your event most memorable. They have the contacts and the creative ideas and will do all the running around to make your day a success.
Our travel agents have the reputation of managing timely schedule of your package so that you have the worry free holiday to enjoy. With Interior decorators you have the dream home of your choice, the one you wanted for life.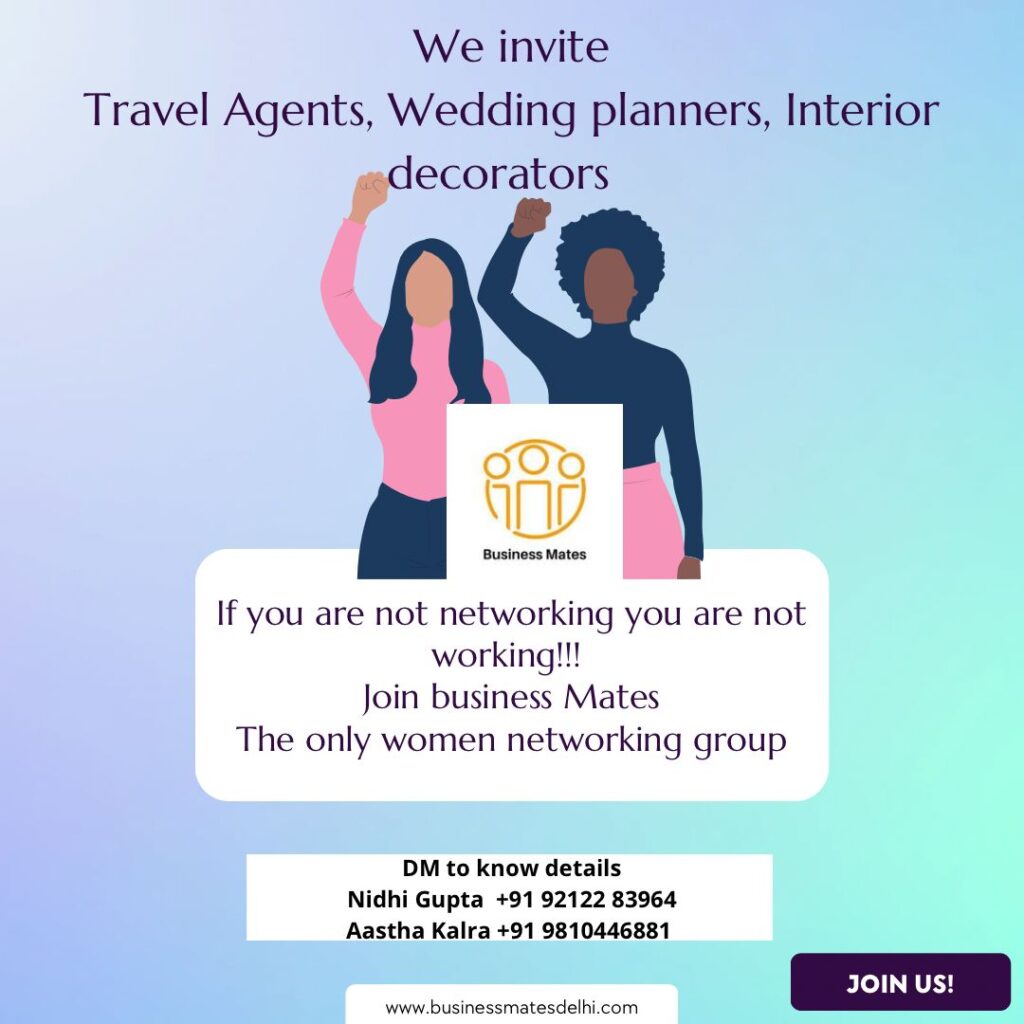 Spiritual Women – Tarot Card readers, Vastu Experts, Numerologist and Astrologer
Members of this category hear out your problems and take care of the solution too. If you believe in the divine, we have the best trained and qualified members. This is one category where we have the most vibrant members who are ready to help others.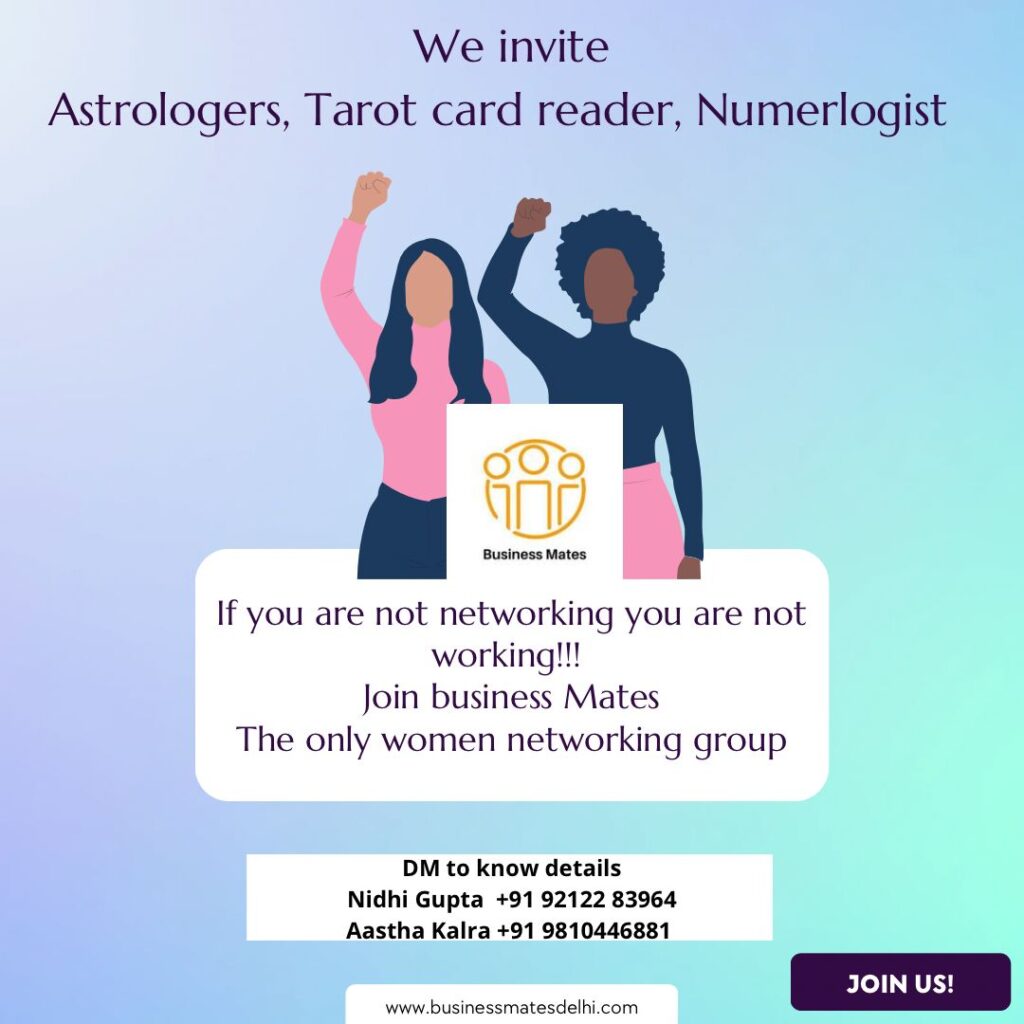 Presenters – Social Media handlers, Influencers, Website developers and Digital Marketers
Have you got a business idea in mind? We have the people who will put your plan to action. Our members in this category will give you the perfect online presence. Today the scene of online world is getting complicated every day. Our members will help you navigate this easily without any hassles.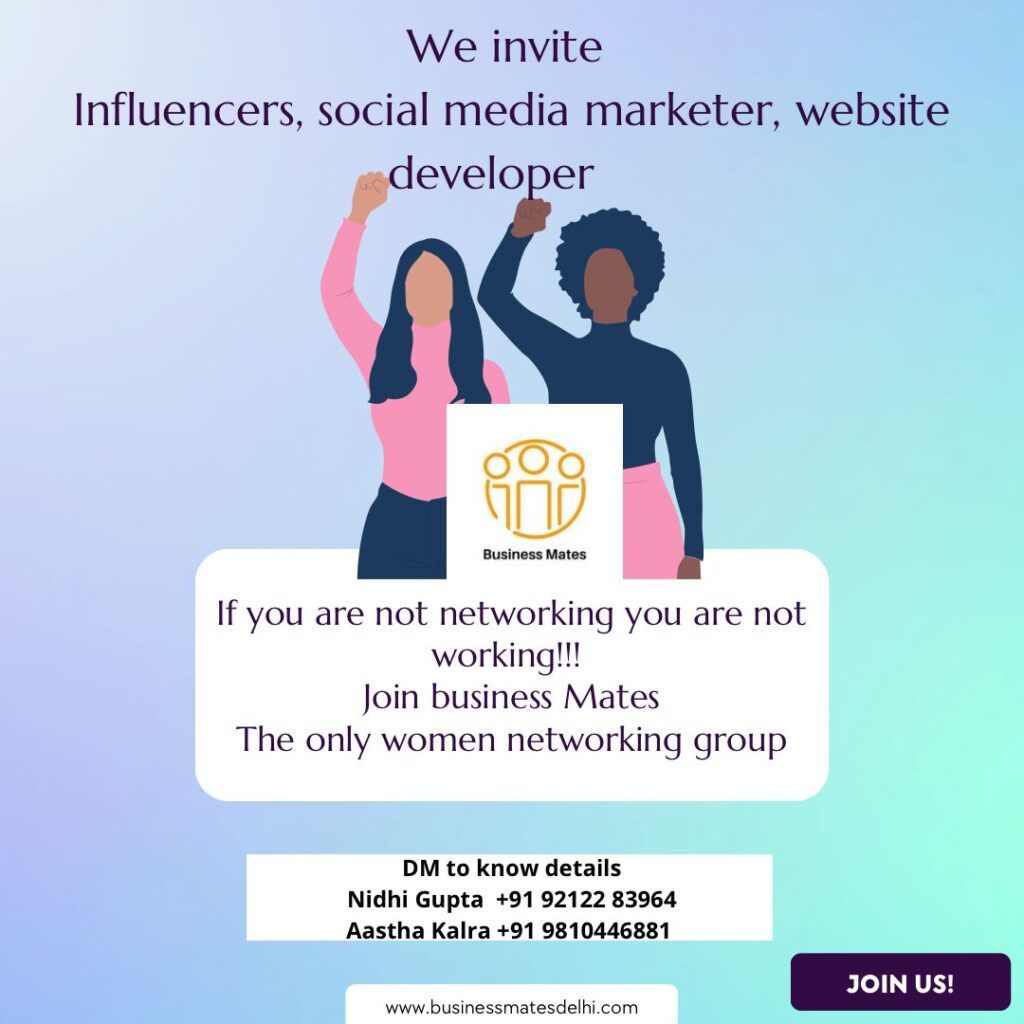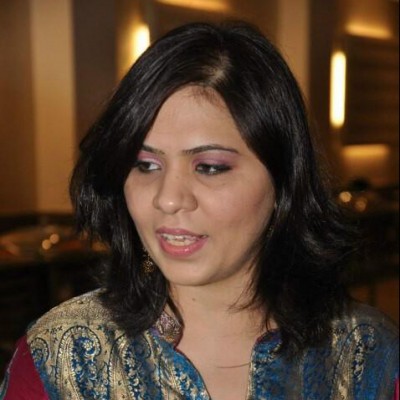 A mother of two, Preeti Bhandari is a colloquial writer. She believes in simple living which reflects in her writings. As the Editor of Narisakti, she intends to use her vast experience to propel this platform to a cult status among entrepreneurial networks.
When not writing she is quilling, both with paper and thoughts.