Business Mates Delhi organised a Free Health Camp on the occasion of Mother's Day. This year Mother's Day happened to be on a Sunday. So after pondering upon a few options, suddenly the idea hit us. Why not have a health based event?
Why health
Business Mates Delhi is a women only business networking group. We are the largest active group in the country and one of its kind too. But being a woman takes the toll. A whole day of balancing between family and business. Most of the times we are not able to decide whether to look for new clients or take care of existing ones. So many times hope gives way to despair and gets us tired. So that is how we go the idea of organising a medical camp exclusively for women.
List of tests included
Bone Densitometry
Nerve Conduction Velocity
Pulmonary Function
Blood Pressure
Diabetes
Hearing Test
BMI
Our very own experts
Dt. Aksshita Gupta – MSc Nutrition and Dietetics
Dt. Ruchika Chawla – Diet Counseling
Tejjal Bhanshalii – Specialised in Therapies and Organic Supplements
Deepa Hinduja – Modicare Supplements
Consultation
Dr Jatin Ahuja
Dr kavita Manchanda
Dr Shalu Pruthi
Dr Shailender Tomar
Dr Robin Malik
Dr Lovika Ahuja
Mr Mrityunjay Kumar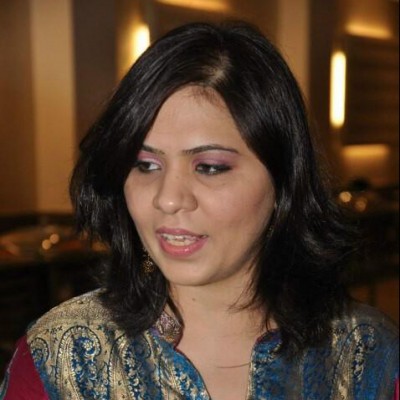 A mother of two, Preeti Bhandari is a colloquial writer. She believes in simple living which reflects in her writings. As the Editor of Narisakti, she intends to use her vast experience to propel this platform to a cult status among entrepreneurial networks.
When not writing she is quilling, both with paper and thoughts.