With the onset of monsoon season, the fun and frivolities are just around the corner. It is the best time for the business to bloom.
Continuing with the series of articles where you would get to know the members of Business Mates Delhi; the one and only women's networking group that provides equal support and opportunity to grow.
Anuja S Monga – Divine Energies
Anju Monga who is a numerologist and Vastu consultant can further explain the importance of numbers in the life of a person. Placing of furniture and the directions of the rooms can help reap the benefit for the person. She is the right person to guide for the correct flow of energies during wedding and celebrations of festivals.
Sakshi Gogna – Dazzle
This is the time to look after your skin and be beautiful. Sakshi Gogna's brand Dazzle can take care of the beautiful you with the right kind of makeup. Her perfection in the work speaks about how beautiful she is inside too. Her products are from MAC and Estee Lauder and the likes of it. Beauty outside can build up confidence is her motto. Be picture perfect ready with her makeup services.
Neetu Agarwal – Creative Mastery
Neetu is the Tanjore Painting artist (Creative Mastery) who can bring life to art form through her gold foil, stones and wooden frames. It seems as if life is given to the subject in the painting. Playful, serene and beautiful. It is bewitching and a perfect gift in this festive season.
Watch this space to get to know more members.
About the featured image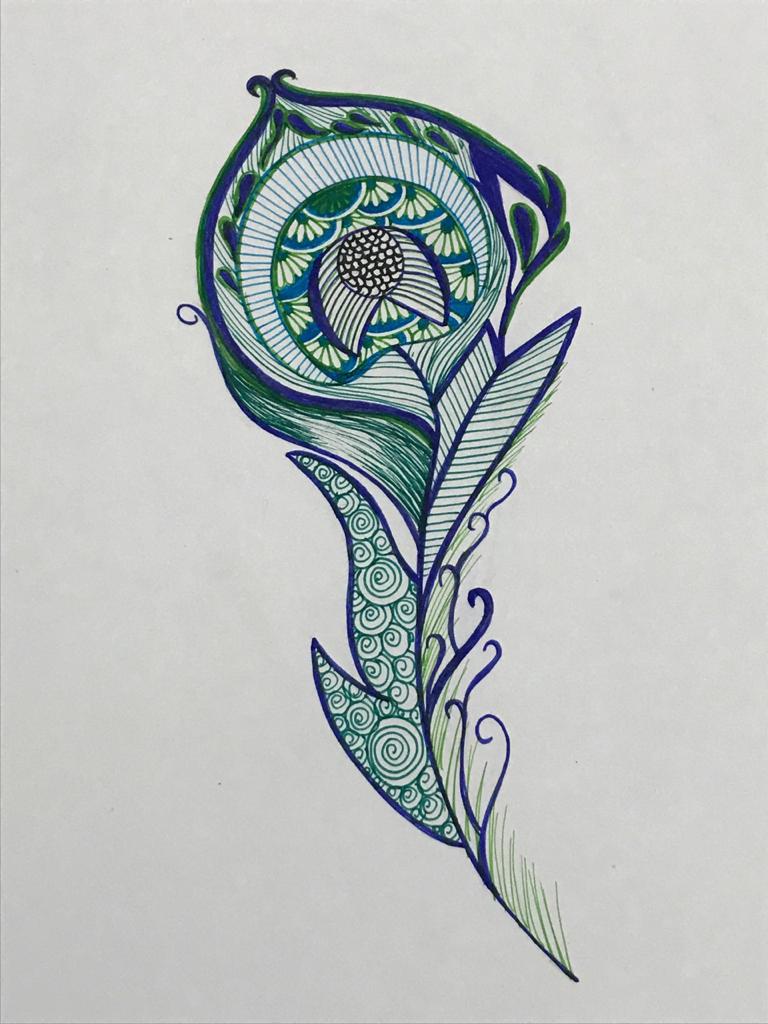 This image is a Doodling Art created by Shivani Gupta who is a teacher with Likhavat Academy. She is an artist who specializes only in Doodling art. Her USP is how to doodle with basic tools available at home like pen, pencil, scale and sketch pens. She also conducts online classes for people of all ages on how to create beautiful art work with doodling techniques.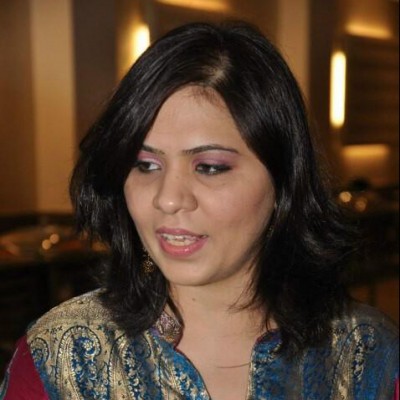 A mother of two, Preeti Bhandari is a colloquial writer. She believes in simple living which reflects in her writings. As the Editor of Narisakti, she intends to use her vast experience to propel this platform to a cult status among entrepreneurial networks.
When not writing she is quilling, both with paper and thoughts.