Today we spoke to Deepa Hinduja who is the Business Mates member associated with Modicare. There are lot of us who have not heard about this brand. So we began asking about this company and what it does to people.
What is Modicare
Modicare expanded my horizons and build me up from a homemaker to an earner. I keep getting the question, what is Modicare. So here we go. Have you heard about the place called Modinagar which is approx 50 kms from Delhi. Yes that place was founded by Gujarmal Modi who also founded the Modi empire in 1933. It began with a sugar mill and now they are a conglomerate. The Modicare venture of selling FMCG consists of over 300 plus products across 14 categories and more than 10000 plus distribution points. The wide range of products is enough to cover your entire household and more. Modicare also owns brands and ventures like 24SEVEN and ColourBar. But the main strength of Modicare is in a direct marketing venture through Consultants.
Who are consultants
By becoming a consultant with Modicare you can sell their products directly to customers. The more sales you clock, the better the rewards and incentives. The company provides you with all the necessary training and tools to do the job. As you climb up the ladder, the incentives grow and along with that your earnings too.
Modicare consultants begin benefitting from the day one. Your entire household can be stocked with products at a reduced rates. That starts your rewards system and your growth too.
Quality and affordability
India has a history of MNCs stranglehold over household items. Each and every stuff we buy for our home comes with a foreign stamp. Modicare products are of the best quality at affordable prices. Since there is no element of greed and profit involved it is the customers who ultimately benefit.
Modicare makes you financially independent and at the same time providing a range of products to your home. If you need any more information from here on, do contact me.
tel:919718877717
https://www.facebook.com/deepa.hinduja.98
https://www.instagram.com/deepa.hinduja.98/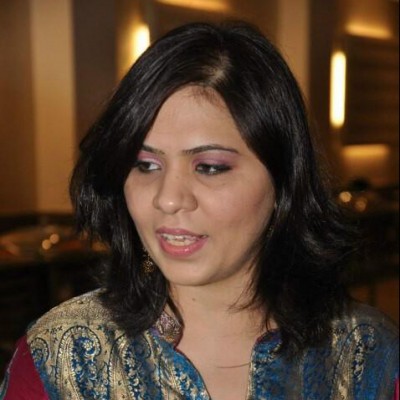 A mother of two, Preeti Bhandari is a colloquial writer. She believes in simple living which reflects in her writings. As the Editor of Narisakti, she intends to use her vast experience to propel this platform to a cult status among entrepreneurial networks.
When not writing she is quilling, both with paper and thoughts.