The Teej festivities are a special time for women. They like to dress up and wear beautiful jewelry, apply henna and put up swings to celebrate the prosperity all around. The monsoon season brings with it a new hope, green fields and new desires. This is the time when women get together, pray and have fun! During such festivities, it is important to take care of the belongings and also enjoy. Dazzle Up has the expert solution.
Kanika Gupta's father owns a jewelry business, which makes her an expert! As long as she can remember she wanted to take her father's work ahead. Being the woman of today, Kanika is aware of the importance of accessorizing and at the same time, it should not burn a hole in your pocket. Thus, she came up with 'Imitation Jewelry'.
Imitation Jewelry looks real, but naming it as artificial is degrading its value. Imitation word itself makes it clear that it imitates (looks exactly alike) and costs 1/10th. There are various benefits of owning imitation jewelry–
1. For travel purposes
While going out of the city, you wish to take the best of clothes and matching bags and your trinkets. The best thing about carrying the imitation jewelry is, it is hassle free. You don't have to worry about the safety and security of your precious ornaments. The mind is at peace because it is not costly. You can enjoy your trip.
2. For working women/college goers
Some women like to keep things fresh and match each outfit with a different pair of danglers or another ornament. The best thing about buying imitation jewelry is that you can purchase a lot more(than real). The cost factor is a big deal breaker between the wish to accessories and express and the spending pocket.
3. Wedding
You can't match every outfit with the real precious metals. If you love variety, you would need to shell out a lot of money or you can simply wear imitation ornaments. No one would be able to tell the difference.
So, the question is why wear real when you can flaunt your style. Dazzle Up goes a step further. Because of her expertise in the field, there is no one better to guide you about owning imitation jewelry. Kanika is an expert in her field and takes guarantee about her own products. She is completely responsible for her products. She not only provides the best advice but also the best service in her field. So ladies, why wear real when you can dazzle in Dazzle Up collection? Take your pick from ethnic to elegant, traditional to contemporary, stylish to chic, minimal to extravagant, Kanika Gupta with her brand Dazzle Up is here to help you get the best of what ornaments you want.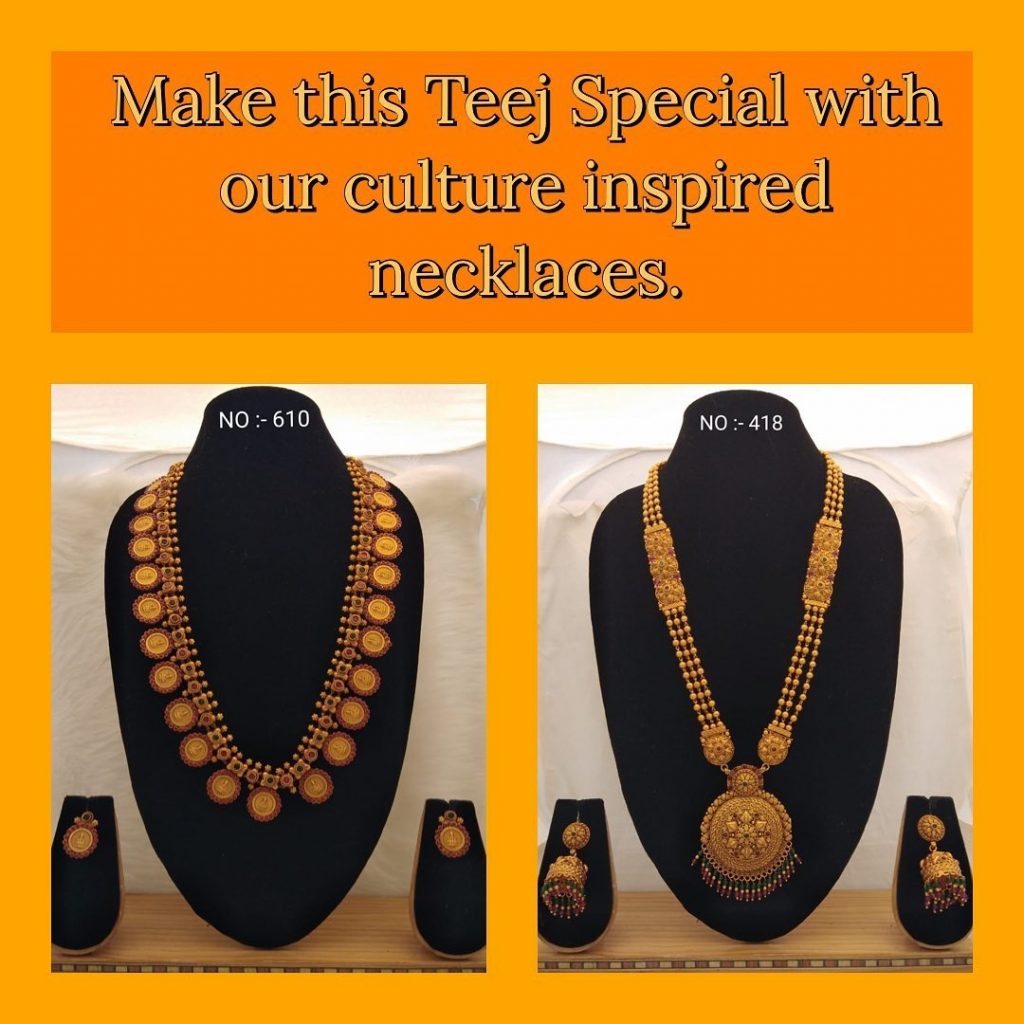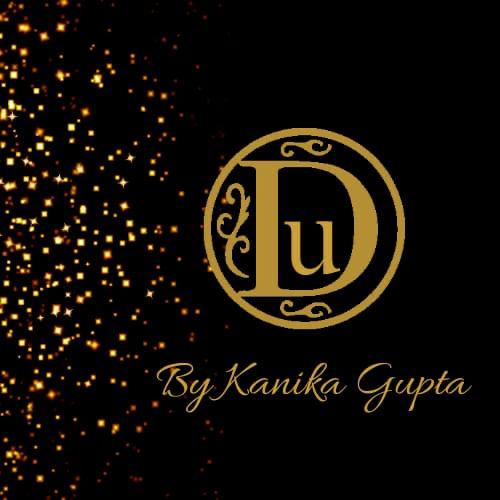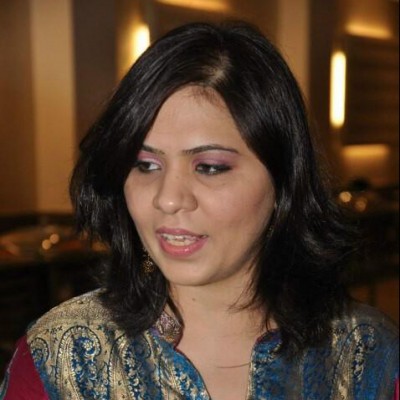 A mother of two, Preeti Bhandari is a colloquial writer. She believes in simple living which reflects in her writings. As the Editor of Narisakti, she intends to use her vast experience to propel this platform to a cult status among entrepreneurial networks.
When not writing she is quilling, both with paper and thoughts.