Business Mates Delhi is proud to announce our first business meet of 2021! On March 8, 2021 we are having the first combined meet of Group 3 & 4. Meeting will begin 11am sharp and will run till 1pm. This is an OFFLINE meet. Venue is Likhavat Academy premises, Kamla Nagar, New Delhi.
About the meet
This is the first time we are having a meeting of our Group 4. We launched this group in Oct 2020, but due to lockdown we were never able to conduct a proper offline meet. This is our chance to come together and meet with the proper COVID protocols in place and adequate social distancing norms. After due voting and discussions between members we have decided to have an offline meet. Outstation members will also be able to attend the meet using a Zoom link. Visitors are also welcome to attend the meet.
Agenda of the meet
8th March is the second anniversary of Business Mates Delhi. This is a big celebration for all of us. We shall also be celebrating Womens Day as we stand for Women Empowerment and Networking. Members will first meet and greet followed by introductions. Then comes cake cutting and lastly exhibition of products by members.
Waiting excitedly for 8th of March. Be there.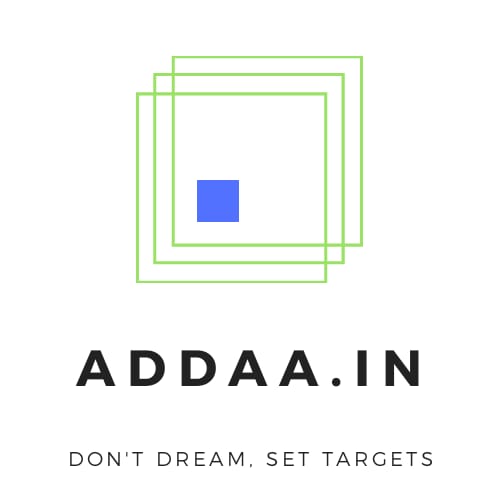 addaa.in is your digital assistant to take an idea or brand online. We provide you with the dedicated accounts manager for social media. From hosting to content, we manage all your needs and tech assistance for hosting your website.