The year 2020 has had severe economic consequences across the globe, and it does not look like any country will be unaffected. This not only has consequences for the economy; but all of society is affected. 
Despite this challenge, we the founders managed to create our first online group of 38 females in just 10 days. 
It was our persistent efforts and against all odds we managed just not to create our group four. We are proud to say that this is the best group we ever had, where we managed to have the members who had all the ingredients to make it successful! 
So we would like to start this meet with a big thank you to all of you, hence we proved that behind every successful woman there is a woman!
We have gathered here to celebrate our second Anniversary and women's day, it is an Honor and we feel lucky  to have like minded females with us today as our proud BM Members.
Let's start with our introduction followed by cake cutting and exhibition!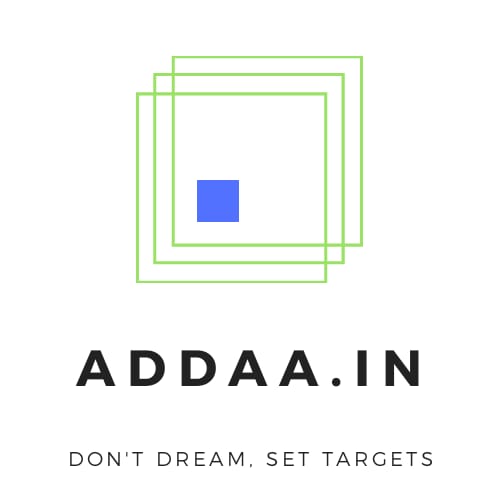 addaa.in is your digital assistant to take an idea or brand online. We provide you with the dedicated accounts manager for social media. From hosting to content, we manage all your needs and tech assistance for hosting your website.