What began as a networking platform for women entrepreneurs only, is now grown into a pan-India group. These three years have not been easy because of the almost two years of COVID induced lockdown. It affected everyone of us in some way or the other. What counts now that we are still here and ready to launch our group to the next level.
History of Business Mates Delhi
The idea of women only Business Networking group came from an informal discussion between Nidhi Gupta and Aastha Kalra. Business Networking groups are very common, but there is a historical evidence that Women Networking groups do not succeed. With that statistics at the back of mind, Nidhi and Aastha started the pioneering concept with a handful of ladies. Those days it was just once a month meeting in a restaurant for food and discussions. Members used to bring their products for a mini exhibition.
After a few months Nidhi and Aastha decided to give a complete makeover to the group. They formalised the concept by creating a website and all the social media accounts and a Google Maps listing. The group got a name, Business Mates Delhi. The concept was launched on 8th March 2019, on the eve of Women's Day.
Aim and purpose of Business Mates Delhi
The simplicity of Business Mates group is in the aim. Women only networking group with two members per category. Members connect with each other once a month meetup. With online presence the connections can be made live and anytime. So the purpose of the group is to help each other grow and along with that the growth of networking. We make the network, work.
How does it work
Business Mates works by referrals and enquiries. So how is Business Mates Delhi different from so many groups which are on Facebook. Here is what makes us a class apart.
Category based entry, limited members per category
Mentorship and training for brand management
Brainstorming of ideas and suggestions
Promoting other members both offline as well as online
Tons of meetups and activities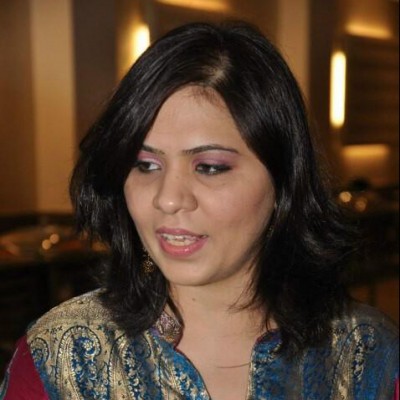 A mother of two, Preeti Bhandari is a colloquial writer. She believes in simple living which reflects in her writings. As the Editor of Narisakti, she intends to use her vast experience to propel this platform to a cult status among entrepreneurial networks.
When not writing she is quilling, both with paper and thoughts.