The way to a man's heart is through his stomach. But eating the wrong food or preparing it wrongly will put a lot of pressure on his knees. Warm welcome to the nutritionist in our group, Ruchika. Today we shall ask her a few questions about her brand, Fitness Buffet and her journey with Business Mates and of course our most favourite topic – weight loss.
Please introduce yourself!
This is one easy part, just one word, nutritionist should suffice. Having said that, this field has some serious competition. So I advocate the idea that if it comes to weight loss, it is not about eating less but eating right. That is the main theme of my brand and my approach to weight loss.
Let me give you an example. 3 cups of popcorn gives the same calories as 9 potato chips that is 100 calories. So while enjoying your drinks, choose the right snacks. Do keep in mind that drinks are just tons of calories adding up in no time. Switch over to healthy freshly pressed vegetable or fruit juice instead.
What is this mantra of 'eat right'?
Yes, it is a mantra. Most people believe that in order to lose weight you have to begin with eating less. Sadly many nutritionists also propagate this idea.
Another problem in dieting programs that are floated over social media is that you are guaranteed weight loss in a few weeks. This is not wrong but dangerous. Starving leads to weight loss, but it also results in permanent damage to your organs. Also I can guarantee you that if you lose weight drastically, it will rise later as rapidly.
My belief is that if you eat the right food, you can eat as much as you want. Just be mindful of the alternatives and make your choice.
How will you describe Business Mates Delhi?
Oh, I am enjoying it a lot. I could not focus on my entrepreneurship activities due to personal issues, but I am in the process of relaunching my brand. I am working in that direction right now. Created an online presence in the form of a FB page and Instagram business account. I am getting all the help and motivation in Business Mates.
Is wine good for health?
Ha Ha, I know questions will move in this direction. Nevertheless I will try to answer this. The quality of any wine is as good as the winery and the passion which goes to creating it. Careful selection and growth of the grapes. Harvesting and processing. Curing and maturing. Wine has been around for hundreds of years. Take examples of places like Napa Valley or Mission Hill Winery, every step of the process is monitored and timed to perfection. These wines consumed in acceptable quantities are good for health.
But in India, wine is mass produced and factory made. With regulations, always an issue in India, you will end up drinking a preservatives laced packed grapes juice. Also be careful of the label, bottled in India.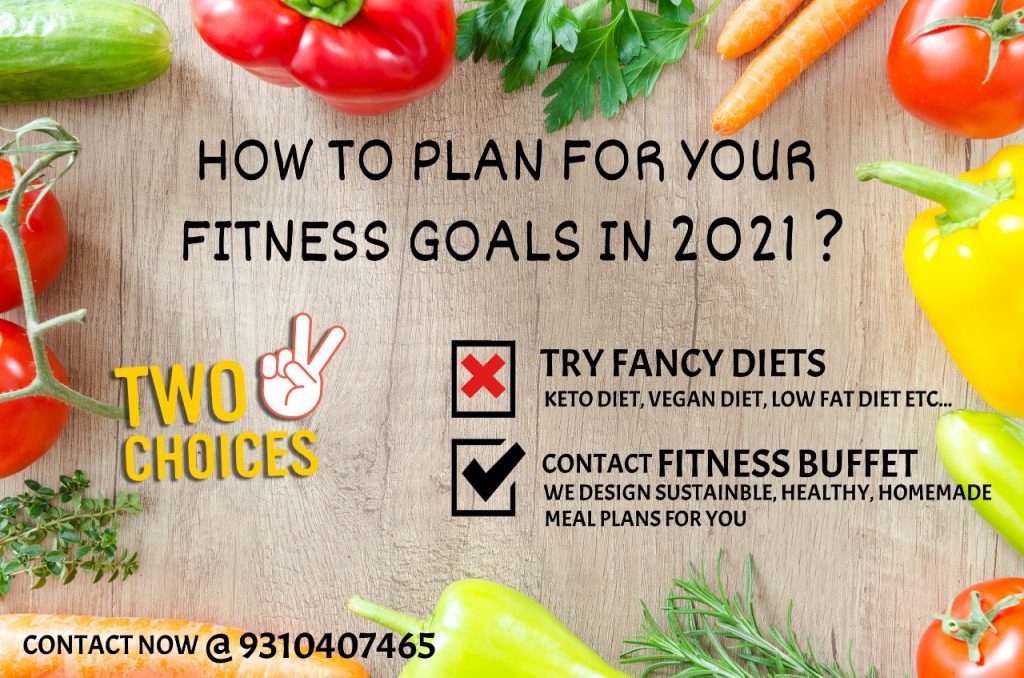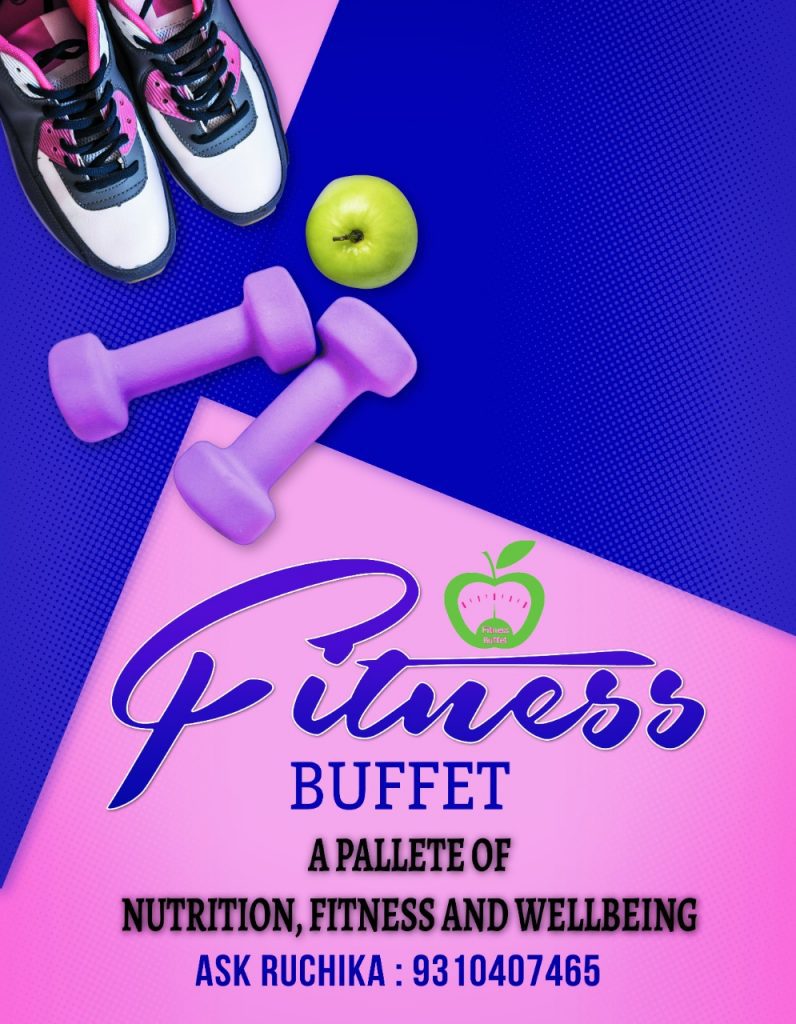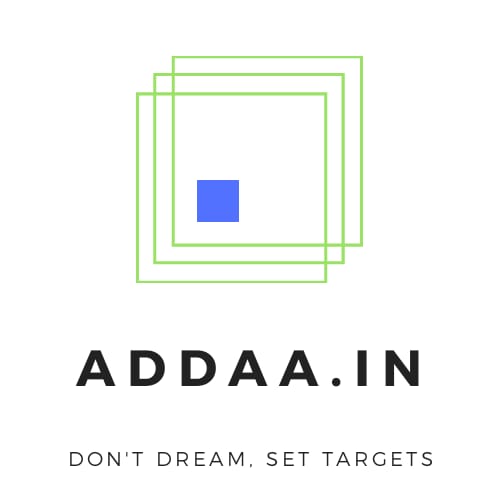 addaa.in is your digital assistant to take an idea or brand online. We provide you with the dedicated accounts manager for social media. From hosting to content, we manage all your needs and tech assistance for hosting your website.