Yoga originated in India around 5000 years ago. First mentioned in Rigveda, it found wide acceptance within the country propagated by yogis and yoga gurus. Today yoga has found popularity around the world and universal acceptance.
What is Yoga
Yoga means to join or unite. It is the integration of body with the mind and soul. It aims to achieve happiness and balanced life. Yoga consists of three things, asnas, breathing exercise and meditation. Asnas are basically stretching exercise. Pranayam is the breathing part. All three actions are needed to complete yoga.
Relevance of yoga
Today more than ever yoga is going to provide answer to most of the health issues related to our lifestyle. Obesity, high blood sugar, BP, doctors are recommending at least 30 mins of yoga daily. More and more people are adopting yoga in their lifestyle.
Teaching yoga as a business idea
Are yoga teachers required? There are so many tutorial videos on Youtube. However a teacher is still required for the following reasons.
Correction of pose cannot be done by yourself. You need to refer to an expert.
Yoga done in a group yields slightly better results.
You are better motivated by a trainer and expert.
It is easy for another person to set goals for you.
Conclusion
Fitness and better lifestyle has made us all aware that adopting yoga in our daily routine is the way forward. The demand for a yoga instructor is on the rise. Even if you do not own a yoga or health studio, you can start teaching online. Yoga requires deep understanding and knowledge. But there are many courses which will get you equipped for the same. So select your category of yoga trainer and watch your business grow.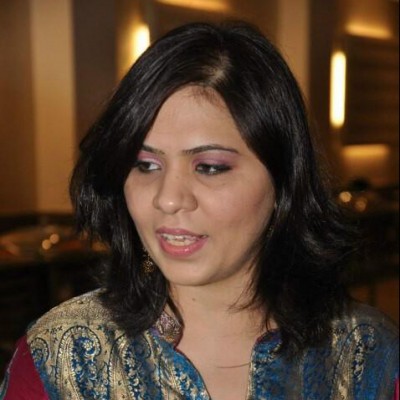 A mother of two, Preeti Bhandari is a colloquial writer. She believes in simple living which reflects in her writings. As the Editor of Narisakti, she intends to use her vast experience to propel this platform to a cult status among entrepreneurial networks.
When not writing she is quilling, both with paper and thoughts.