She wins our hearts with those dark eyes and delicious bakes. She holds the home from with care and dedication.
From mommy to momtrepreneur
Story of Niharika begins with moving to Delhi from Eastern UP. She is a post graduate from Amity University. Staying with her husband and young son, she has her tasks cut out minute by minute from dawn to dusk. So when she takes out time for her work, we know its going to be a tight rope walk.
Baking as a choice of business
Niharika joined Business Mates on 24th September 2019. That was the first meetup of a renewed Business Mates with more members and more professional agenda and approach. This is the Pioneer Group with the members who have been with Business Mates for the longest. This group primarily has members from North Delhi. Like many members, before joining Business Mates, Niharika had not finalized her choice of business. Even though Business Mates has a pre requisite of being entrepreneurs to be able to join, we allow women who have not yet decided on their choice. Then we discuss a range of business ideas among us which helps women to decide their choice. A few women even go for multiple options.
Baking has a number of good things about it. It takes finite amount of time. It consists of fixed number of steps and timings, with common kitchen appliances. Ingredients don't go waste and everything is made as per order and specifications. You can have a baking setup easily in your kitchen and multi task between looking after the house hold work and bake.
Creativity in technique
Baking is as old as cooking itself. Earlier the oven was a big draw back as it was uneconomical to set it up at home. This meant that there was just one bakery on a street. But today, electrical ovens and other appliances have made the baking process a breeze.
Though a simple process, baking is about timings and perfection. One wrong move is enough to ruin the cake. This is the reason why most people prefer to order cakes. Cakes ordered from bakery shops are pretty much factory processed. Standard size and standard design formats. So much so that cakes from one bakery shop look exactly similar to the ones at another bakery shop across the town.
This is where home bakers and baking entrepreneurs win hands down. They are high on creativity and never shy from experimenting. One such idea gave rise to a catchy concept of the pizza cake. It is for those people who love a snack even during an occasion as special as a birthday. They get the joy of cutting the cake and enjoying it too. Pizza cake is also a good idea to keep the calorie count low. The idea of pizza cake was first suggested to Nikarika when one of the members of Business Mates ordered for one. The said member also explain the broad steps and rough idea. Niharika though baking such a concept idea for the first time, came up with a masterpiece which was appreciated by the birthday girl.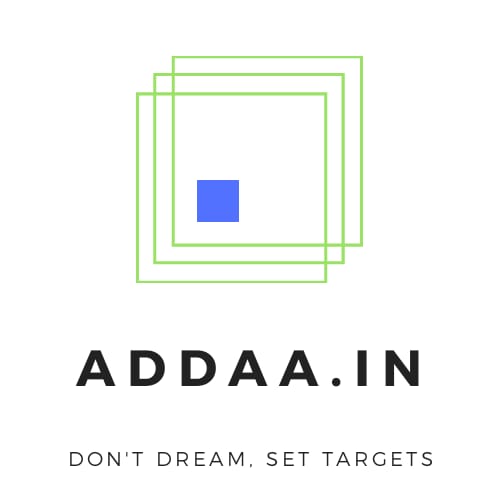 addaa.in is your digital assistant to take an idea or brand online. We provide you with the dedicated accounts manager for social media. From hosting to content, we manage all your needs and tech assistance for hosting your website.